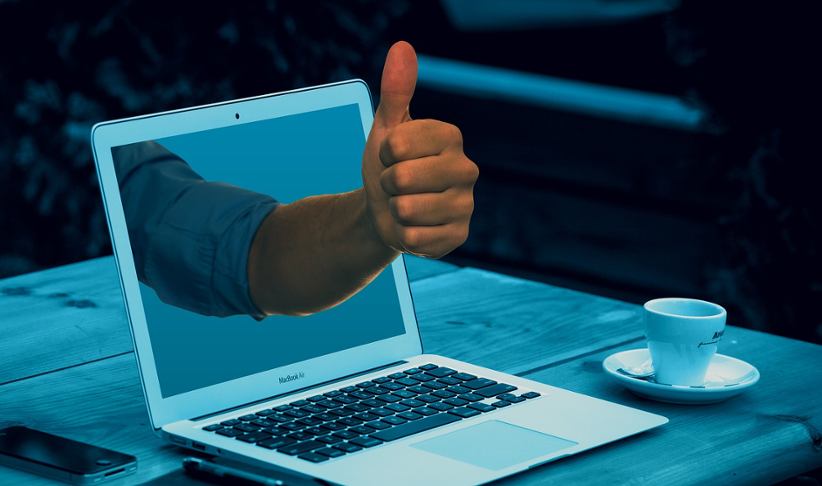 Seeking to help raise awareness of safer play during March, the Problem Gambling Awareness Month, the leading North American online gaming company, FanDuel, announced the launch of multiple initiatives and donations. Through those initiatives, announced Tuesday, the company plans to further support Responsible Gaming efforts and the use of responsible play tools.
FanDuel confirmed expanded support for the International Center for Responsible Gaming (ICRG). Thanks to this initiative, the company will help fund research that will help better understand the behaviors of gamblers in the US. At the same time, this research will help FanDuel improve responsible gambling programs, as well as tools that are used to identify potential problem gambling and gambling harm.
Additionally, the leading gaming company confirmed it will donate $100,000 to the National Council on Problem Gambling (NCPG). This donation is expected to help support NCPG's Agility Grants program, an initiative that helps by funding nonprofit organizations that help with the prevention of problem gambling in areas where such services are not available.
The company will also help raise awareness via its Responsible Gambling (RG) Ambassador Program. FanDuel said it will expand its efforts with the help of RG ambassadors Craig Carton and Amanda Serrano.
Carton, who hosts "Carton and Roberts" on WFAN 101.9/660 AM radio in New York, as well as "The Carton Show" on FS1 already started an initiative called Responsible Gaming College Tour." The tour has stops in different northeast college campuses and helps "raise awareness and educate young adults around the risks of problem gambling," a statement released by FanDuel reveals.
Moreover, both Serrano and Carton will raise awareness of responsible play tools via digital social media channels, reaching sports fans and bettors alike. They will promote the use of "Play Well," FanDuel's responsible tools that help gamblers manage their play by providing bet, time and deposit limits.
Amy Howe, FanDuel Group's CEO, commented on the topic saying: "This March marks the 20th anniversary of Problem Gambling Awareness Month, and we will once again use this as a moment to demonstrate how FanDuel aims to set the standard for what it means to be a responsible operator."
Finally, she pointed out: "Through collaboration with our valued partners, we can continue to raise Responsible Gaming awareness and encourage our customers to incorporate our Play Well tools into their experience."
Besides the aforementioned initiatives, FanDuel confirmed its plans to continue to collaborate with sports Leagues to help promote the use of responsible gaming tools. Expanding further its collaboration with the NBA, the company said that it will promote RG education, tools and help distribute responsible gaming messages during NBA games this spring in collaboration with the League.
Image credit: Pixabay.com