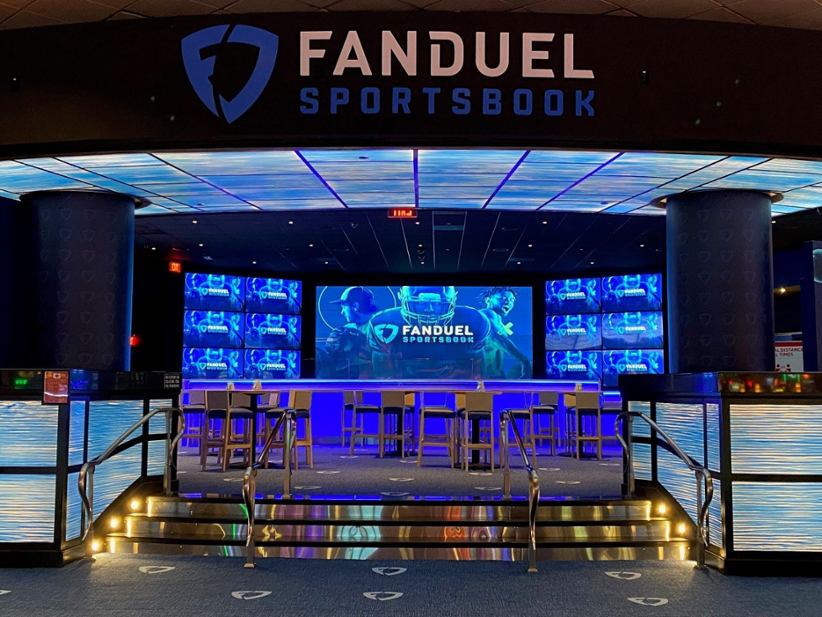 North America's leading premier gaming company, FanDuel Group, announced a senior leadership change on Tuesday this week. The company revealed it has selected Andrew Sheh to serve as its new chief technology officer (CTO). FanDuel explained that in his new position, Sheh will be in charge of the company's "customer-facing engineering and platform development teams, as well as all IT architecture and personnel."
Sheh has a Bachelor's degree in Science as well as a Master's degree in Computer science from the Rensselaer Polytechnic Institute, the leading technological research university. Overall, he has more than 20 years of experience with globally scalable platforms, leading large-scale projects and technology strategies.
Before joining FanDuel, Sheh was a part of a New York-headquartered real estate technology company called Compass. During his tenure at Compass, he served as senior vice president of engineering for more than 2 years. While a part of the company, Sheh spearheaded an organization with more than 500 engineers covering AI, ML, video, marketing technology and payments among other efforts.
The professional background of FanDuel's new CTO includes nearly three years with the fast-growing technology company Remine. Between May 2017 and February 2020, Sheh was a part of Remine as a chief technology officer. His professional background includes leadership positions at CEB as well as Palantir Technologies.
In a statement released on May 24, 2022, Sheh shared his excitement by saying: "There is no faster growing and more competitive space in tech than mobile gaming." He explained that the continuously growing sector demands the latest innovative solutions. According to Sheh, FanDuel stands out when compared to other companies with its innovative solutions. In conclusion, he said: "I am excited to build FanDuel into the leading gaming platform in the world."
Amy Howe, the president and CEO of FanDuel Group added: "I am confident that Andrew has the experience and vision to help us continue to extend that advantage into the future." She explained that the company remains committed to technology which helps to keep a leadership position within the continuously growing industry.
Without any doubt, FanDuel is at the helm of the sports betting industry in North America. Currently, the company has a presence in all 50 US states and caters to 17 million customers. Besides the US, FanDuel offers its services in the recently established market in Ontario, Canada.
As a sports-tech entertainment company, FanDuel has joined forces with leading gaming, fantasy sports and sports betting brands. The company also has active deals with TV and media and it is listed on the London Stock Exchange under FTSE 100 index.
Image credit: FanDuel/Linkedin