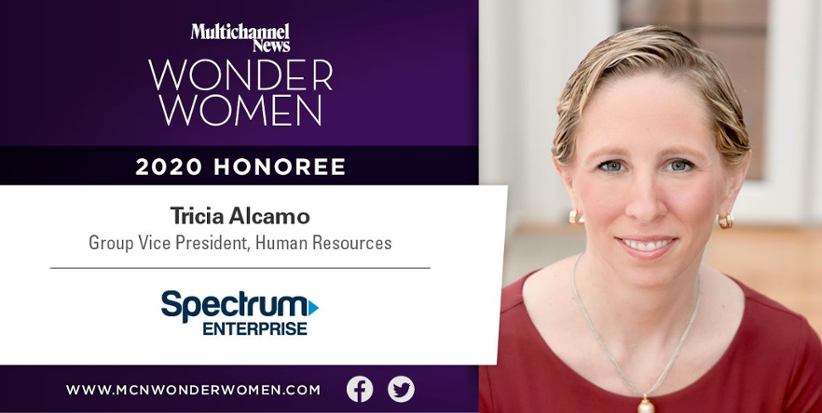 FanDuel continues to build up its proposition across the United States and part of this is bringing in fresh talent that enables the company to pursue and achieve important strategic goals. The hiring of Tricia Alcamo as the company's chief people officer is a step in this direction. FanDuel has been hiring a lot over the past 12 months, with more than 30 states in the US opening for business and Ontario, Canada regulating its private gaming and betting market.
FanDuel has quickly become one of the fixture sportsbooks in some of the new jurisdictions, including New York, where the company arguably holds 43% of the total online gaming market betting that goes in. In joining this highly-dynamic environment, Alcamo will work on several key goals as part of the company's HR department.
Alcamo is the right fit for the job as she believes that FanDuel's future commercial success will be predicated on the well-being of employees, which is something she will take care of. The goal is to enable, as she puts it, "sustained success" which comes from investing properly in the workforce and guiding it to perform at its best ability. She also paid tribute to the current FanDuel chief executive with whom she will be working closely:
"I'm honored to be working alongside Amy [Howe] and the entire leadership group to drive innovative and strategic people practices that lead to winning business outcomes and an outstanding employee experience."
Howe, FanDuel's CEO, welcomed the appointment of Alcamo and said it would be everything that the leadership team needs. Howe spoke about Alcamo's distinguished career in HR and managing people at large companies such as American Express and Deloitte, giving her the expertise and nous to deliver results within the FanDuel ecosystem.
The executive added that Alcamo's arrival was also a reflection of FanDuel's broader commitment to its own workforce. The ultimate goal, Howe explained, was to create a working environment in which individual employees may thrive and achieve their personal and professional goals.
Alcamo has held other positions as well, including as part of Spectrum, where she served a stint as group vice president of human resources. FanDuel's focus on its own workforce will continue to remain a priority as the company pivots towards a broader geographical footprint in the North American market.
Image source: Twitter/Wonder Women