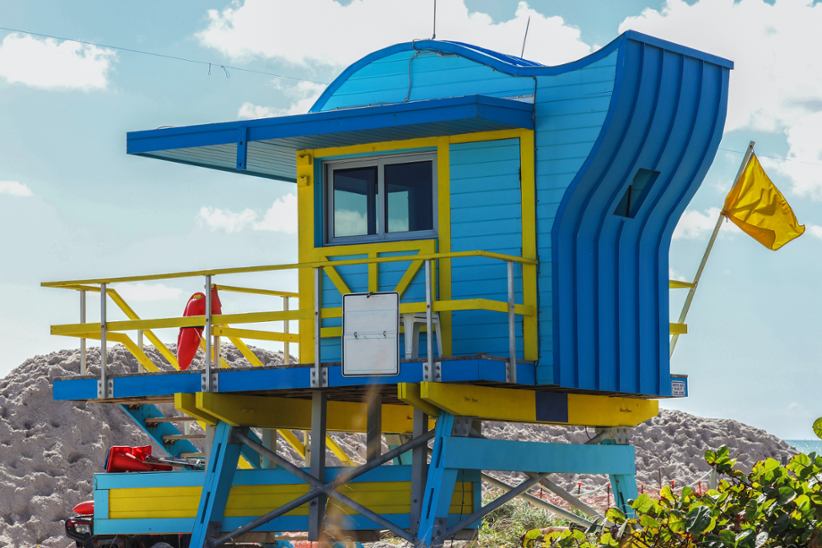 Everi Holdings has been awarded a contract to provide its advanced Compliance Anti-Money Laundering software and technology to assist the British Columbia Lottery Corporation (BCLC) in providing the safest and most fulfilling form of entertainment to its patrons.
The new contract was revealed in a recent press release shared by the company and demonstrates Everi's capacity to safeguard large-scale lottery operations and gaming products. The BCLC will use the product to bolster the security of its gaming and online products.
Everi Compliance has already made a name for itself, having been deployed across 600 gaming properties worldwide. The company insists that this makes it one of the world's most widely used and advanced AML software that helps the industry, and its stakeholders, protect their business and customers.
BCLC operates in a number of verticals today, which is why the organization is constantly looking to improve its consumer protection and anti-fraud measures. BCLC runs a portfolio that spans casino and bingo products, as well as lottery solutions. Commenting on this partnership, Everi FinTech Business Leader EVP Darren Simmons hailed the new deal between the companies.
"BCLC has prioritized high levels of compliance as part of the continued expansion of their fast-growing gaming operations in casinos and online platforms across British Columbia," he added.
Simmons paid further praise to his company's RegTech solutions and said that the latest contract won with the BCLC was a testimony to the company's continuously robust performance in this particular segment.
The recent spate of expansions in the gambling industry in the United States has put the limelight on a possible problem captured by the fast pace of legalization compared to the somewhat slower rate of compliance by sports leagues and even sportsbooks.
Prominent businesses from the industry have committed offenses as well, with many currently facing regulatory scrutiny in places such as Ohio in the United States. In the meantime, entire leagues have been criticized for what has been seen as a lax approach to betting.
With AML and match-fixing being somewhat related, gambling operators stand to benefit from all attempts to uproot both practices. Everi Compliance will assist BCLC in delivering an even safer and more advanced regulated product that creates the conditions for players to enjoy seamless gameplay.
Image credit: Unsplash.com