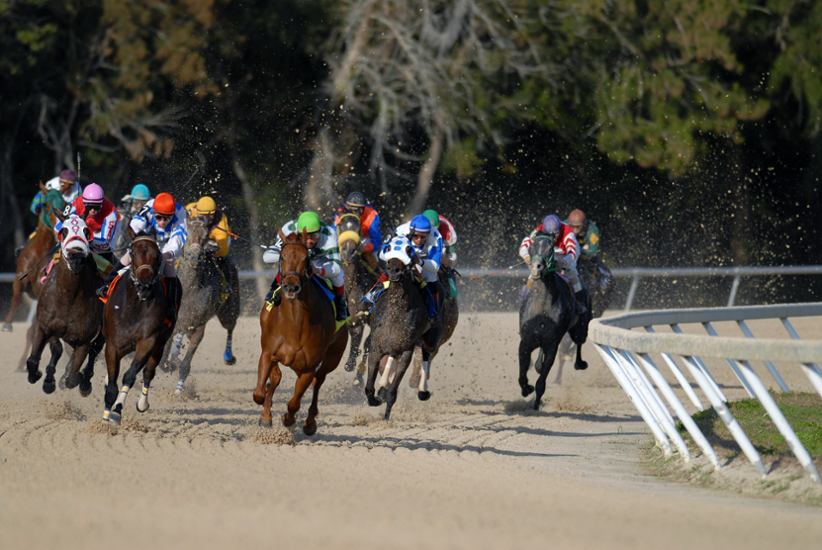 Big changes are coming to Entain Australia with the company now seeking a media status, and possibly launching a dedicated media arm. The Sydney Morning Herald reported on events and said that the London Stock Exchange-listed company is already working on four online horse racing and greyhound racing channels.
Entain is actively pushing content for both in written and video format, which will be followed by documentaries, the media writes. These documentaries will be focused on catching Australians up on various sports in the country, with one of them focusing on the basketball scene in the country while another takes a look at the Melbourne Cup.
Entain has already planned how it wants to proceed with its content, according to the report. The would-be media business will feature "live channels," "long-form video and digital" and "broadcast" divisions to help spearhead successful content and reach target audiences.
Commenting for the herald, Entain Australia CEO Dean Shannon said that the company is looking to have "wall-to-wall" broadcasts covering international and Australian racing. Any content that follows after that will be solely focused on and built around this pivotal objective, the executive assured.
Shannon touched on a broader issue for traditional broadcasters who continue to lose people to digital and online streaming platforms. The executive said that Entain, and other companies such as it, have a responsibility to ensure that racing content reaches people so that the sport may live with it.
Meanwhile, the TV channels by Entain, which launched last week, are already running races through the licensed operator applications in the country, Ladbrokes and Neds. Entain has also secured broadcast deals with numerous jurisdictions across the region, including South Australia, Queensland, Victoria, and New Zealand.
This new division will be steered by Andy Hoad, who will be working with a team of 30 people initially. Hoad has confirmed that Entain is seeking status as a "fully-fledged media business," and the company has brought in Adam Hamilton.
Hamilton confirmed that the future of not just racing, but the business will depend on excellent content that goes beyond the traditional wagering realm. Of course, Entain is not alone in this realization. Tabcorp is already running a dedicated media division through Sky Thoroughbred Central and Racing Victoria is vying in the sector with racing.com.
It's all coming together for Entain which is once again pivoting towards the future under the slogan "For the Good of Entertainment."
Image credit: Unsplash.com