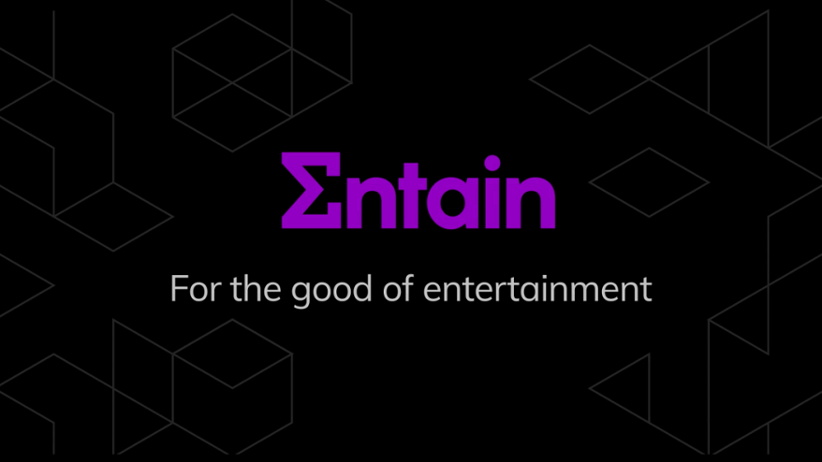 Entain has brought in Rahul Welde, a Unilever veteran, who will now support the company's efforts as part of its board as an independent and non-exec director. His appointment will become effective on Friday, July 1. Welde brings a wealth of experience with himself.
He has served as VP for Global Digital Transformation and Digital Business as part of Unilever and this makes him uniquely insightful about the dynamics of how modern businesses operate. Welde's experience with Unilever has been significant.
He worked as VP of Media, Executive Assistant to the Chairman and Business Manager for the company. Welde will now focus his efforts on a crucial part of the experience that is becoming ever more important and pressing, the Environmental, Social and Governance (ESG) Committee.
KPMG, a global professional services network, recently explained why ESG will play an increasingly important role in gaming and what the industry can do to adapt to these changing dynamics of the sector. Welde was pleased to be joining Entain though, and so was the company. Commenting on this appointment Chairman Barry Gibson said that Welde had exceptional knowledge of the customer experience excellence.
His other expertise lies in ecommerce and digital transformation – both highly sought after at Entain and important pillars of the company's future success. Entain has been on a trajectory to success. The company recently announced that it is buying BetCity in a €850m deal which enabled it to pursue an entry into the highly-competitive Dutch gaming market.
This comes at a time when one of the company's main competitors, Kindred Group, has decided to withdraw from Germany and the Netherlands. Earlier in June, Entain unveiled its own ESG report in which it talked about what changes had been achieved over the covered period and how Entain remained laser-focused on corporate governance and responsible gambling among other important aspects of the experience.
In May, Entain received GamCare accreditation as one of the safest gambling companies to operate in the market. The appointment of Welde is a commitment to the long-term sustainability and transformative experience of the company which began with Entain's rebranding from GVC Holdings and a vow to break away with grey market operations.
Image credit: Entain