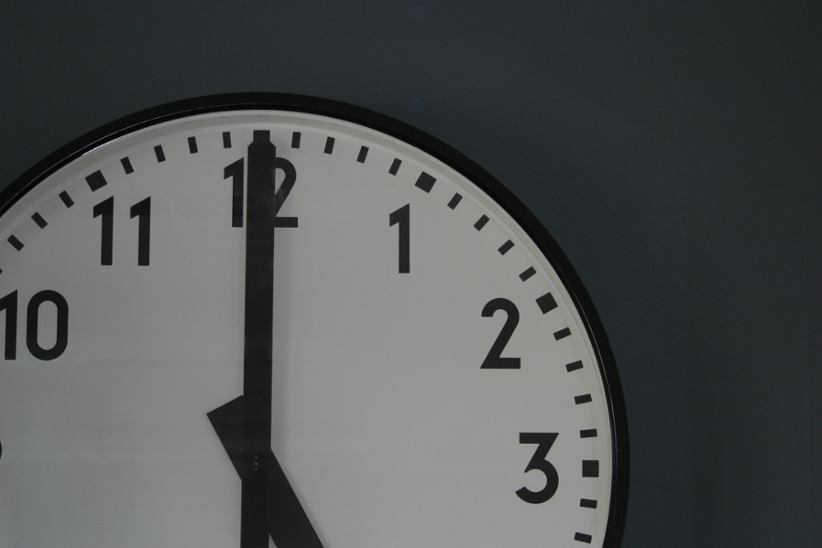 The European Gaming and Betting Association (EGBA) has pitched a proposal last week seeking to standardize the way gambling harm is established across different markets in Europe. The proposal was pitched to the European Committee for Standardization (CEN) to move on a pan-European level.
Essentially, EGBA is calling for the establishment of evidence-based markers that can help individual jurisdictions to better detect and tackle harm through the use of universal practices that apply in all European jurisdictions. Cross-border cooperation has long been part of EGBA's agenda with the association ardently promoting stakeholders to act together and assist each other in tackling the problems that businesses in regulated markets across Europe face.
To get there, CEN has put the matter to a vote to national standardization bodies in each applicable jurisdiction. These NSBs will have to weigh the proposal and determine whether the idea of introducing standardized markers can move forward. An answer needs to be provided by the end of the year.
The vote is just a preliminary measure which, if approved, will be put up for a broader discussion in 2023 where all pertinent stakeholders, to wit consumer organizations, health experts, and authorities, will weigh in to set a universal standard that will apply across Europe with the ultimate goal of helping tackle gambling harm.
The measure has already been backed by a group of academics and harm prevention experts who are keen to see such a standard come to fruition as it's seen as a fundamental way of addressing a pressing problem across Europe. These markers will also further help with the understanding of problem gambling and empower jurisdictions to support harm prevention across the board.
Commenting on the matter, EGBA Secretary-General Maarten Haijer said that NSBs should seek to support what he described as a "common-sense proposal" that can help address the pressing problem. A standard would further help prevent problem gambling in Europe and encourage consumer protection on a pan-European level.
"The process to develop the standard would bring together the knowledge and expertise of academics, researchers, harm prevention experts, and other stakeholders to work collaboratively towards the common purpose of preventing gambling-related harm," Haijer said, welcoming the move, and urging other relevant parties to also throw their support behind the proposal.
EGBA has been actively seeking to tackle problem gambling through a more personalized approach and by promoting universal and applicable solutions. The association reported that it has sent 20m personalized safer gambling messages in its latest reporting period, a 700% year-over-year increase.
Image credit: Unsplash.com