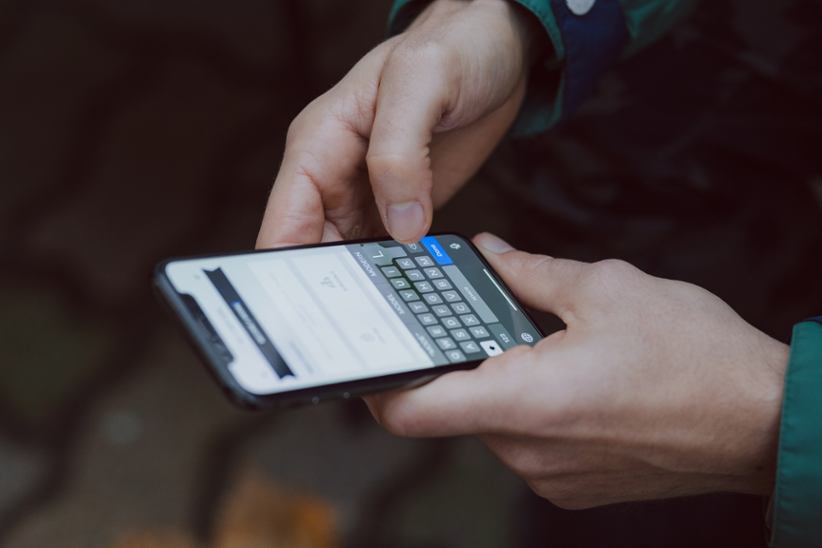 Members of the European Gambling and Betting Association (EGBA) have sent more than 20m personalized safer gambling messages, the association reported in its latest report. This is a "massive" jump in the number of such communications sent to consumers and marks a 700% year-over-year increase.
The surveyed period is for 2021 and the organization is likely to continue on the same trajectory as national governments and stakeholders become aware of the urgency and need to educate consumers about the dangers of problem gambling, choosing a more bespoke approach.
The total number of messages sent by members sits at 22.5m messages, the association said in its annual Sustainability Report. This is important news as it proves that efforts to work for a sustainable future of the gambling industry have been taken seriously by all EGBA members. The commitment to upholding the highest responsible gambling standards is visible in the number of messages and their tailored and direct nature so that consumers are given access to information that is likely to have the most positive impact on their betting behavior.
EGBA's report is important as it allows the association to keep track of its efforts over the years and whether real progress is being made. This data is then used to inspire members to do better and continue to work on sustainable targets for the future. The data is also good bearings for operators and EGBA members to seek out and improve on their previous year's results.
The 700% increase in personalized messaging is not all the messaging there was in 2021, though. EGBA members sent more than 38m communications in total over the year, once again a 123% year-over-year increase. However, there has been a notable shift in the priority of such messaging with personalized messages now accounting for 66% of all communications sent. Another 15.5m communications were sent in a blanket blast to consumers.
EGBA Secretary General Maarten Haijer hailed this as an important step forward for the association and its members who have been committed to building a responsible future for all. There has been a strong push to make the industry safer coming from the very top, Haijer assured.
"The personal commitment of the CEOs to achieve this progress is vital and shows that our members take our collective sustainability drive seriously," he said. EGBA has offered praise to other companies over the past months as well. The associate ion praised KPMG for its own efforts to protect consumers and it has been working hard to introduce European standards for combatting money laundering.
Image credit: EGBA