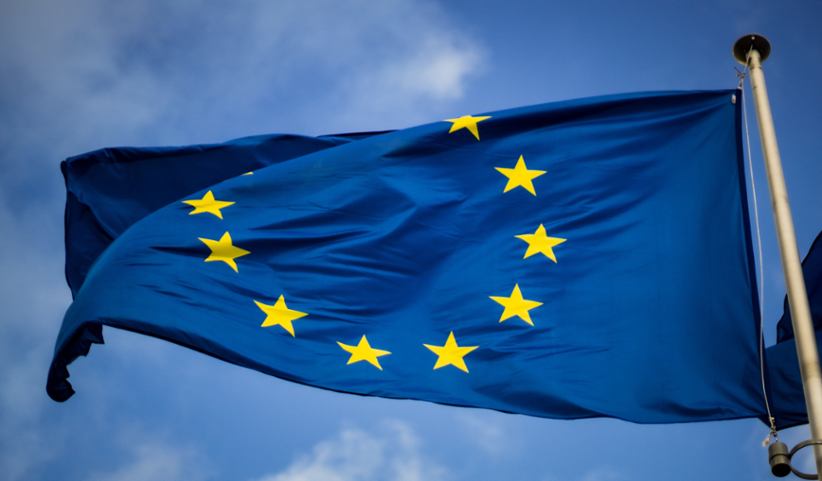 The European Gaming and Betting Association has published its inaugural self-regulatory guidelines that will encompass the entirety of Europe and be focused on anti-money laundering efforts across the European Union and the European Economic Area's online gambling operators. The idea is to strengthen the resilience of governments and operators when addressing the persistent issue that remains money-laundering.
The new pan-European initiative is an important step forward that will pool efforts from across the entire gambling industry to create a strict performance of duties when conducting AML checks and processes. The idea is for all online gambling operators to live up to a high standard of compliance that is passed on both a supernational and national level and that allows companies to protect consumers and also help governments address the risk of funding criminals.
To this day, money laundering remains a serious problem within the European Union and is bound to be such in the foreseeable future. Still, the guidelines passed by EGBA seek to address that by helping online operators to conduct customer and business risk assessments based on the new gold standard.
Customer due diligence will play an increasingly important role and the new AML guidelines want to also improve cooperation during the process. There will be new requirements for Suspicious Transaction Reporting and AML will also be examined and conducted in the context of safer gambling.
There will also be expectations moving forward to keep adequate record keeping. Commenting on these changes, EGBA Director of Legal and Regulatory Affairs Ekaterina Hartman said that it's important to pool the sector's expertise and use it to benefit in tackling money laundering across Europe.
"We're pleased to present the first ever pan-European industry standards on anti-money laundering for Europe's online gambling sector," she said. Online gambling still remains a breeding ground for criminals who are using operators in order to obfuscate the origin of their ill-gotten gains. Hartmann is confident though that the introduction of this pan-European ream of measures will help gambling operators understand the issue better and respond to it adequately.
These measures, she adds, will "fill the gap" and establish strong foundations when it comes to helping the industry meet AML compliance requirements and respond to evolving threats. Criminals are also becoming more inventive and daring in attempting to abuse AML guidelines in order to launder money. The new measures, if applied correctly, should make it much more difficult to do so.
EGBA has been calling for strong cross-border cooperation for many months now, and the organization is confident that its latest initiative will help Europe tide over the money laundering wave.
Image credit: Unsplash.com