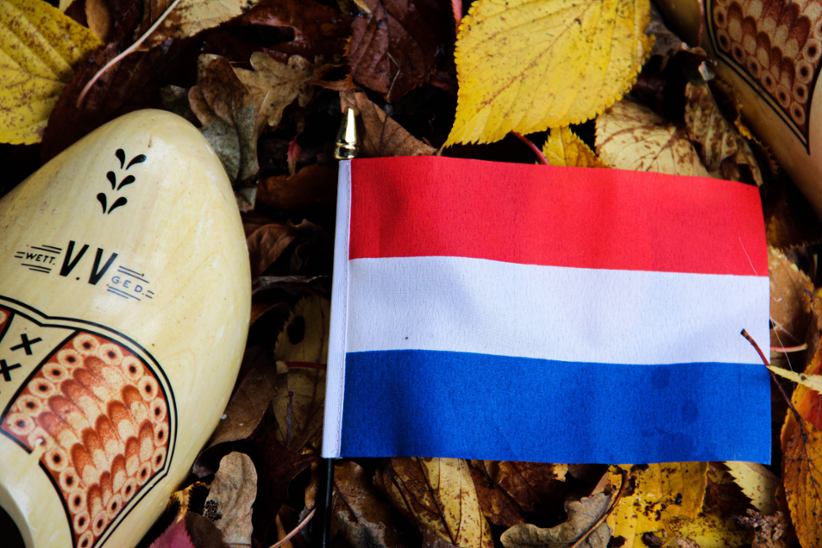 After announcing last week that it would seek to enforce a prohibition on advertising gambling products and services with the help of role models' likeness and images, the Dutch Gaming Authority is looking to address yet another pressing problem. This time, the issue has to do with duty of care and how well operators performed when compared against this criterion.
According to the regulator's chairman, René Jansen, there are still things to be desired. The executive used the occasion of the Gaming in Holland industry meeting to caution operators that unless they stepped up and demonstrated the will to comply with all government measures, then the regulator would need to step in and enforce what it considers to be the necessary standards of duty of care for consumers.
Consumer safety has been an ever-important topic for Dutch gambling authorities. The regulator greenlit a number of operators, but some have decided to withdraw from the market, including Kindred Group, which is relaunching, however. The main concern was that as a newly-regulated and strict market, the Netherlands would take some figuring out.
This has apparently been the case as the Dutch Gaming Authority is still insisting that operators step up. Despite its fairly hardline stance on gambling, the regulator has also let consumers and operators have more say in what a safe betting and gaming line is. Players can self-exclude and set their own limits, unperturbed by the government, but operators must absolutely make sure that those people are gambling within their means.
This creates freedom, but it also poses risks for operators that may get ahead of themselves. Jansen expressed concern that some operators may have failed to fully appreciate the opportunity given to them as a responsibility towards the consumer, and not a backdoor to more profitability.
Profitability alone is fine, Jansen believes, as long as operators do take proper risk profile assessment of their customers. Known as affordability checks in other places, this process is sometimes shunned by consumers and operators, but it will be necessary in cases where the operators must prove that a given person has been playing within their means.
One way or another, though, Jansen said that operators must prepare for more government supervision and that it will be the regulator's ultimate goal to ensure that all initial policies of the gambling framework are met in full.
Jansen said that a response will follow should there be evidence that operators have been neglecting player safety. So far, the Dutch Gaming Authority has been loth to actually pursue a tougher stance against gambling companies. Even when issuing reprimands, the regulator preferred to withhold names and use this as an example of what practices are forbidden. The days of the Dutch Gaming Authority dropping its amicable approach may soon be over.
Image credit: Unsplash.com