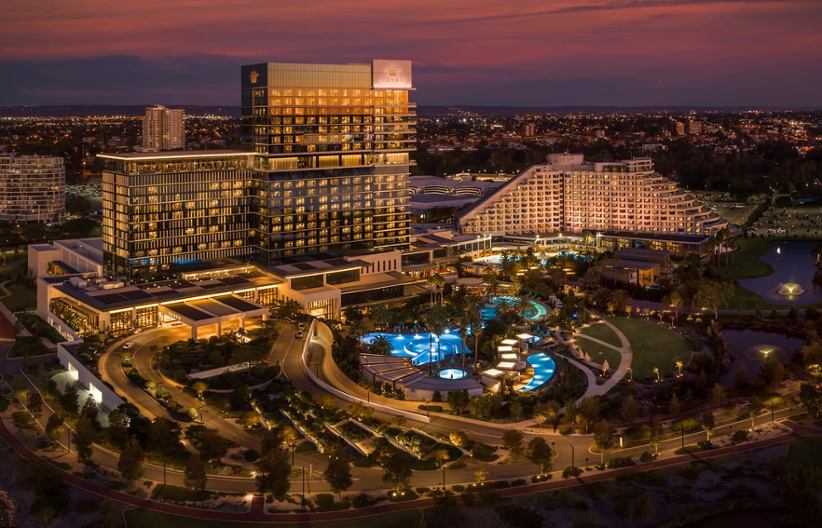 Crown Resorts has known some tough times, and it has known some tougher times. The property is finally catching a break as it has been granted a provisional license by the NSW Independent Liquor and Gaming Authority or ILGA for its abbreviation.
This provisional license will be valid for the Crown Sydney property, which is the long-coveted goal of the company that had to drop its entire executive staff to appease regulators and enact serious and profound changes to ensure that it does not end up butting heads with regulators over the same issues again.
On Wednesday, ILGA Chair Philip Crawford confirmed that the Sydney property would operate under a conditional license. This means that the regulator retains its powers to revoke the license, for example, and closely monitor the gaming activities. This will be done in order to ensure that Crown Resorts is suitable to eventually operate the property on its own, following the Bergin Inquiry which issued a verdict that certain failings called the company's credibility into question.
The good news is that Crown Resorts has been willing to work with the regulator rather than resist it. It has been able to restructure its operations in a way that gives it more accountability but more importantly, transparency for its actions. Crawford said that he and his colleagues at ILGA were pleased with the success so far. Now, a conditional license can be granted as a result.
But this will not give Crown Resorts a carte blanche. The company will have to continue and live up to specific industry standards. The conditional period of the license is set at up to two years during which ILGA will exert the utmost scrutiny to ensure that Crown Resorts has actually turned a new page. This would require a careful examination of the day-to-day activities and overall finances.
The good news is that Crown Resorts has no bad blood left as it has purged its executive team, which will be the people now tasked with steering the company towards integrity and profitability. Crown CEO and Managing Director Steve McCann welcomed the news that the property in Sydney would be getting a provisional license.
McCann said that this was a confirmation of the efforts that the company had put down to ensure that it acted in good faith and had taken all of ILGA's recommendations seriously. The process took the company 15 months, and McCann acknowledges that there will be a few more years ahead during which the company will have to prove itself.
However, McCann also expressed confidence that Crown Resorts is prepared to work with regulators and special monitors to ensure compliance with the reform program. As a reminder, The Blackstone Group has cleared all regulatory prerequisites to acquire Crown Resorts which should happen at some point this year.
Image credit: Crownresorts.com.au