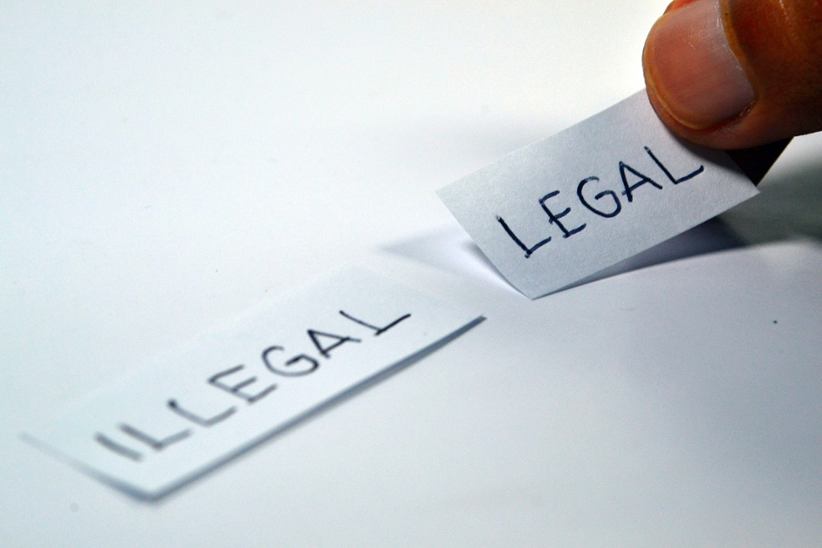 Connecticut is one of the US states that offers sports wagering at retail locations. However, when it comes to online or mobile sports betting, there are only three operators that currently hold a license in the Constitution State.
The two unquestionable US betting leaders DraftKings and FanDuel offer their services in Connecticut. The third operator that it licensed is Play SugarHouse. Now, just in time for the start of this year's March Madness, state officials in Connecticut warned consumers to beware of illegal gambling platforms. "Consumers should use legal gaming platforms to place wagers and ensure their information, money is protected," reads the recent statement released by the Connecticut Department of Consumer Protection.
In a statement dated Monday, the Department of Consumer Protection (DCP) and Attorney General William Tong reminded residents of the state that there are only three licensed operators in the state: DraftKings, FanDuel and Sugarhouse.
The DCP revealed that it has received reports that residents have been contacted by illegal offshore operators. The Department explained that using such unlicensed and illegal operators poses a risk for the users. Such operators do not adhere to Connecticut's regulations that aim to protect the personal and payment information of the consumers.
Additionally, the DCP explained that such illegal operators "often call potential patrons directly and use high pressure sales tactics to get them to make a deposit and place wagers." Residents are then lured to use their services by being told that it is legal to place bets. However, the Department reminds that using such offshore or unlicensed operators is illegal.
There's no guarantee that winnings will be paid out to users that place wagers with those operators. The DCP explained that illegal and offshore operators hide the payments from the users' bank accounts thanks to third-party providers.
It is no surprise that illegal or offshore operators avoid paying taxes which otherwise can boost the state's economy. What is more worrying is that such black market operators lack any type of player protection such as self-exclusion or betting limits. This makes them extremely harmful for people who are suffering from or are at risk of problem gambling.
William Tong, Connecticut's Attorney General, acknowledged that there are only three licensed operators in the state. He explained that any other gambling operator that targets customers in the Constitution State is violating the state's laws. Tong also urged such violations to be reported to the DCP.
DCP's commissioner, Michelle H. Seagull, added that illegal offshore gambling operators target customers in Connecticut and lure them with recommendations from former professional athletes.
Moreover, she explained that those operators have a professional structure and handle a large budget. Nevertheless, Seagull stressed that illegal or offshore operators are not regulated by the state which makes them illegal. In conclusion, she outlined that there's no guarantee if the offshore operators are protecting the personal data of their consumers and whether they operate fairly.
Image credit: Pixabay.com