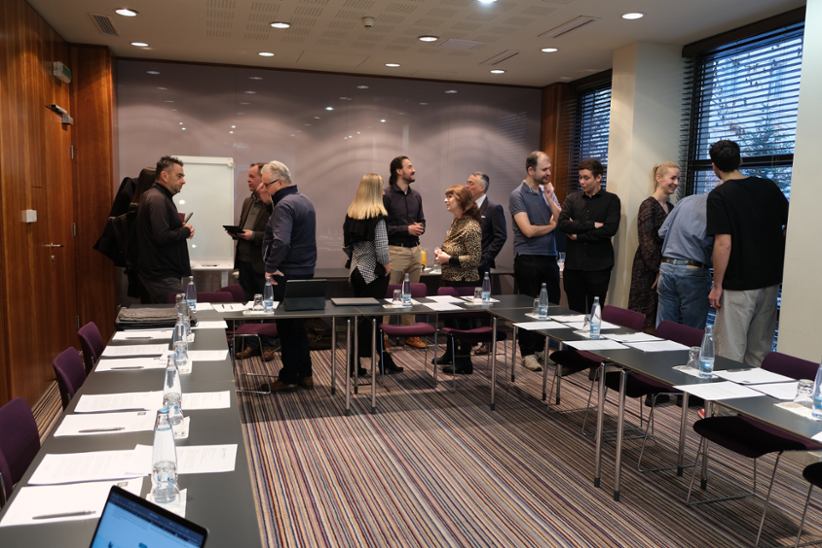 Casino Guru Awards' expert panel of judges gathers in Prague to interview the shortlisted companies and discuss the supporting material they provided in person. Looking for strong and convincing arguments, the judges are undergoing a set of online calls and discussion sessions aimed at gaining a deeper understanding of why the individual companies are the ones who should win.
The Prague session brings together judges from all over the world and offers ample opportunity for a hands-on approach that makes the process of choosing the winners much more transparent, personal and detail-oriented.
Currently in their inaugural year, the Awards aim to celebrate the industry's hardest and most responsible workers and give them the recognition they deserve. With judges from Casino Guru as well as experts from other industry companies and organizations being present, including several other judges joining the panel online, all of the six main categories will be their subjects of discussion throughout the day:
The Fairest Bonus Policy
The Fairest General T&Cs
The Most Impactful Social Responsibility Initiative
The Best Implementation of RG Tools
The Most Transparent Casino
The Most Effective Handling of Complaints
With the February online awarding ceremony fast approaching, the judges are expected to select the winners by the end of the year in an anonymous vote. More information about the Casino Guru Awards gathering, including feedback from the judges, will be provided soon.
Image credit: Casino Guru News