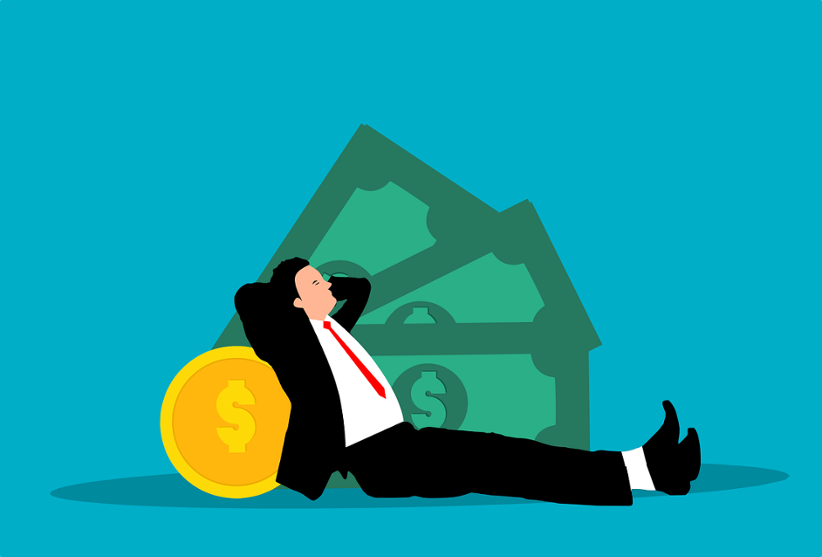 The largest casino-entertainment company in the US, Caesars Entertainment, released its unaudited financial results for the second quarter ended June 30, 2022. The results were released Tuesday and reveal that the company enjoyed a strong Q2, 2022. Overall, Caesars' net revenues for the period hit $2.8bn. This result marked nearly an 11% increase in net revenue when compared to the $2.5bn reported for the same period last year.
A further breakdown provided by Caesars reveals that the net revenues for the company's Las Vegas operations increased significantly for Q2 this year. For the second quarter, Caesars' Las Vegas net revenue was $1.14bn, marking an increase of nearly 34% when compared to the $855 million reported for Q2 in 2021.
Another increase was observed in Caesars' digital operations. In total, Caesars Digital reported $152 million in net revenue for Q2, 2022. This result represents a strong increase of 29.9% when compared to the $86 million reported for the same period the prior year.
Not unexpectedly, Caesars' net revenue for the six months until June 30 this year increased as well. The company reported net revenue of $5.11bn for the six months until June 30, 2022. This marked yet another solid increase of 15% when compared to the same period in 2021 when net revenue halted at $4.29bn.
In a statement released on August 2, 2022, Caesars' Chief Financial Officer, Bret Yunker, said: "We successfully closed the William Hill non-US sale on July 1st and have applied $730 million in net proceeds to debt reduction as of July 22nd." He explained that the company also continues to invest in its digital platforms and land-based venues across the US.
Tom Reeg, Caesars' Chief Executive Officer, added: "Our second quarter results reflect a consolidated EBITDA record for our brick and mortar properties led by an all-time quarterly EBITDA record in Las Vegas and continued strength in our regional markets when compared to 2019."
Additionally, he pointed out that the company's digital segment results have increased significantly when compared to the first quarter. In conclusion, Reeg said that Caesars remains optimistic after seeing the trends for its digital segment.
Earlier this week, Caesars announced its entry into the market in Wyoming. As a result, the company launched its leading Caesars Sportsbook mobile app for customers in the state. Celebrating the launch, the company announced a special promotion for newly registered users. What's more, the recent launch made Caesars the first sportsbook in the state that offers unique experiences via its Caesars Rewards program.
Image credit: Pixabay.com