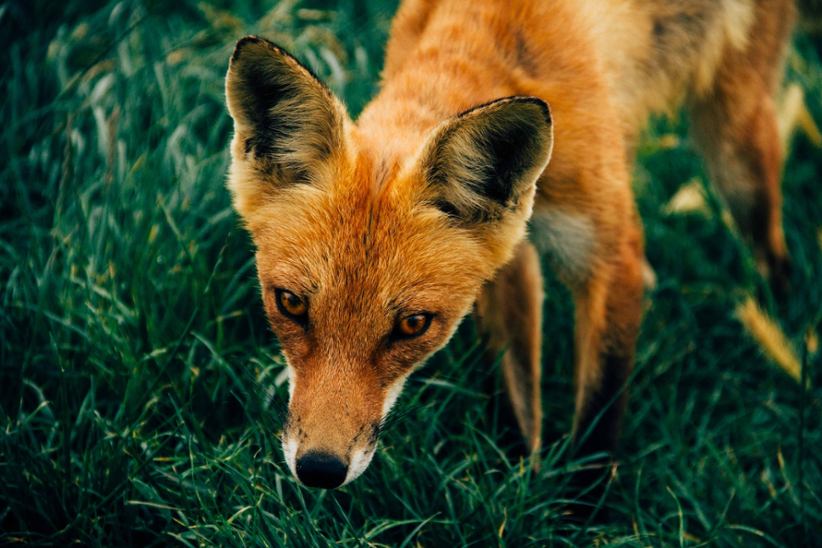 The recent news that athletes from the University of Iowa and Iowa State may have committed betting offenses has stirred feathers in the United States and North America. Now, however, one of the biggest betting nations in Latin America is facing an issue of its own with the Brazilian Football Confederation (CBF) flagging potential corruption that could have a wide-felt impact, including in the United States' own topflight football league adding to the woes of college sports betting offenses.
Commenting on the issue last week, Justice Minister Flavio Dino confirmed that Brazil is launching an investigation into potential football match-fixing that could have impacted international betting markets, a serious announcement to make. Clubs have already reacted by suspending suspected players and limiting the potential for future offenses.
How deep the issue runs is yet to be established, but the probe is sprawling. Initially only meant to have affected top-flight games, cases of corruption are now possibly spilling over to second-division matches pointing out a concerning pattern of abuse. Prosecutors are worried that athletes may have been offered between $10,000 and $20,000 to receive cards or give penalties to rivals.
Media has quickly picked up the news with O Globo, a local media outlet, reporting that a Major League Soccer club, the United States' topflight soccer league, has had to suspend Brazilian player Max Alves who is suspected to have participated in match-fixing. This means that the issue is not just limited to Brazil's own primary and secondary leagues but is also impacts – to an extent – soccer in the United States.
There have been more suspensions coming through media feeds, too, although no direct allegations have been directed towards the suspended players. For example, Brazil's Athletico suspended two players, arguing that the measure was necessary as a cautionary approach to the issue, not a direct accusation of collusion or participation in match-fixing.
Meanwhile, prosecutors for Goias, the Brazilian state that launched the probe, are looking into the matter. More names of players are known, with clubs such as Cruzeiro, Fluminense and America also suspending some of their players. The investigations were prompted by detailed media reports by local Brazilian outlets which insisted that there were aberrations in the players' behavior in live games.
Although media reports have been unable to verify who would stand trial and who is accused specifically, Goias prosecutors seem to have confirmed that 16 people will face justice in the matter, along with more players. Meanwhile, the CBF has issued a statement that it did not believe any of this, no matter how serious the offenses proved to be, would actually lead to the suspension of the country's top football body.
Image credit: Unsplash.com