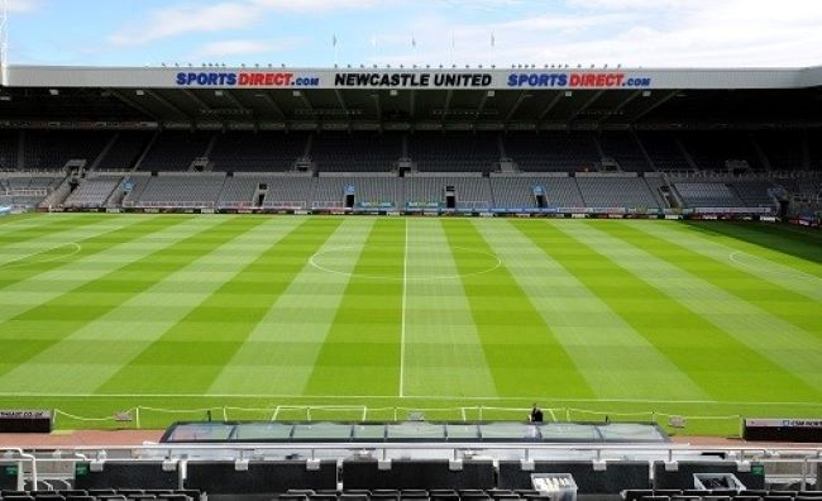 Newcastle United football club has announced BoyleSports as its new official UK and Ireland betting partner.
The partnership, which began just ahead of the 2021/22 English Premier League season, will allow the Irish bookmaker to launch a range of offers, competitions and activations for Newcastle supporters aged 18 and over. BoyleSports will also have a presence on the Premier League club's digital platforms, with exclusive promotions and special offers to be made available around matchdays.
The BoyleSports' name will appear around St. James' Park, with supporters having access to branded betting terminals within the stadium in a deal initially signed for two seasons.
Newcastle United Head of Commercial Dale Aitchison said: "We are very pleased to welcome BoyleSports on board and we look forward to kicking off our partnership as the new season begins."
"BoyleSports has long had an affinity with football and we are pleased to be working together to offer a first-class betting service for supporters on a matchday at St. James' Park."
BoyleSports CEO Mark Kemp added: "As we expand in the UK, BoyleSports are delighted to be teaming up with the great team at Newcastle United."
"As an official partner for the new season, we look forward to BoyleSports betting being available online, on mobile and at the fantastic St. James' Park."
The deal expands BoyleSports' presence in the UK and Ireland, which includes more than 340 betting shops in the region. The bookmaker is currently the main shirt sponsor for EFL Championship clubs Coventry City and Birmingham City, both of whom are based in the Midlands. BoyleSports also became the betting partner for Premier League club Wolverhampton Wanderers during 2020/21.
BoyleSports joins bet365 and Fun88 as sports betting partners for Newcastle United. Asian operator Fun88 is the club's current principal partner, having appeared as the main shirt sponsor since 2017.
There has been concern about the amount of betting sponsorship in sport, particularly football, in the UK for several years. The current review into the 2005 Gambling Act carried out by the government, is looking into the potential to ban such sponsorships in sport. Currently, nine of the 20 Premier League teams have betting companies as their main shirt sponsor. However, research from consultancy firm Caytoo in July, showed the number of betting companies sponsoring sports teams in England has almost halved since 2019, falling from 15.3% to 8.1%.
Image source: Shutterstock