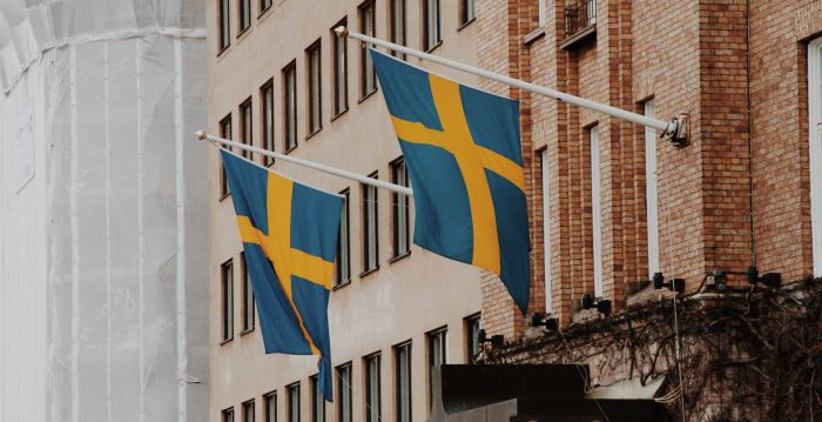 The Swedish Trade Association for Online Gambling, Branschföreningen för Onlinespel (BOS), has called on the country's' government to withdraw its proposal for stricter gambling advertising.
BOS asked the Swedish Ministry of Finance to stop pressing ahead with plans which would see gambling advertisement on all channels go from being regulated on the basis of requirement for moderation, to special moderation.
The new rules, which would come into effect in July 2022, will change the way gambling is advertised in the country, classing it in the same category as alcohol, due to similar perceived addiction risks. This means people should not be encouraged or urged to participate in gambling.
The Swedish Gaming Authority (SGA) revealed that it agrees with the proposal as according to the regulator, the limitations would lead to better consumer protection and the industry may be able to prevent serious gambling harm going forward if products are marketed with special moderation.
Trade body BOS believes the move is unnecessary as gambling advertising has already been greatly restricted in recent times, and that channelisation rates will be reduced, while black market play will increase. It also questioned how the government would compensate for a loss of revenue the restrictions would have on the gambling and sports industries.
BOS Secretary General Gustaf Hoffstedt said: "This is another proposal from the government that plays the unlicensed gaming companies in Sweden straight into the hands. The trump card of the Swedish-licensed gaming companies vis-à-vis the unlicensed has been the opportunity to market themselves and thus channel gaming consumers into the safe Swedish licensing system.
"If the possibility of doing so becomes even more difficult, the leakage out of the Swedish licensing system – already today 25% of the turnover for online casinos leaks out of the licensing system – will fall to even more critically low levels. In the name of consumer protection, this proposal must be withdrawn."
BOS has previously condemned the government for extending temporary measures aimed at player safety during the coronavirus pandemic. These were a weekly deposit limit of SEK 5,000 ($571.78) for online casino customers and a SEK 100 limit on bonus offers, lasting from 2 July 2020 to 30 June 2021. However, the government extended these until at least 14 November 2021, despite all pandemic-related restrictions being lifted on 29 September in Sweden.
Image source: UnSplash