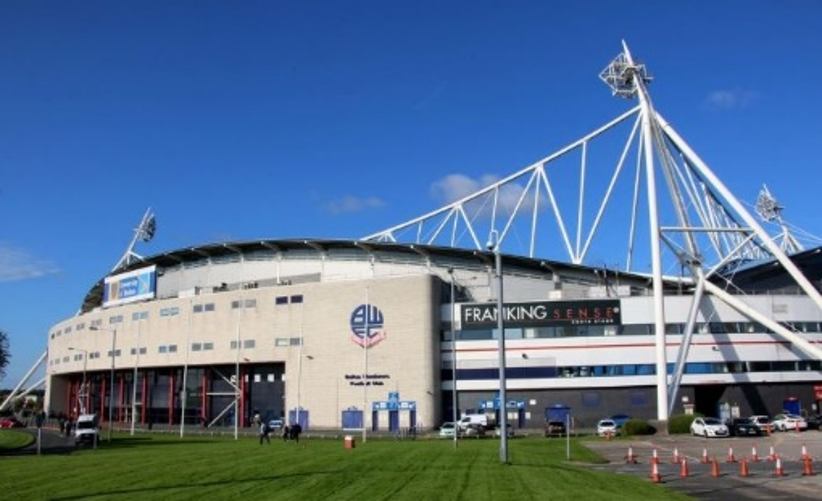 English Football League (EFL) club Bolton Wanderers has banned all links with betting companies in a landmark move which supports the plan to cut gambling sponsorship in sport.
The League Two club will no longer provide an on-site platform at its home ground the University of Bolton Stadium for gambling sponsorship, nor will it enter into any new commercial partnerships or sponsorships with gambling firms.
Alternatively, the Trotters will aim to support charities and organisations that provide help for people suffering with gambling problems. This includes launching the Team Talk project in conjunction with Bolton Council, to provide a 'safe space' for men to openly discuss their mental health, including gambling issues.
Bolton Wanderers CEO Neil Hart said: "We recognise that some people do want to bet and also that the league has a commercial partnership with a gambling company in place - and we are respectful of this."
"However, we will not take part in any activity to promote gamblng outside the existing EFL contractual requirements. This means that we will not provide match daybettingkiosks or enter into any new agreements with gambling companies."
"We will continue to provide this support for our local community and our amazing supporters. As a club which is at the heart of our community, we want to support those who are suffering as a consequence of gambling addiction."
The decision by Bolton comes during a potentially game-changing period for football and gambling in the UK. A government led review into the 2005 Gambling Act is looking at banning betting companies from sponsoring sporting teams, and it was reported in the media early this week that the government is expected to ban football shirts from having gambling companies as their main sponsors, which would be implemented from 2023. Any changes brought about by the review are expected to be announced at the end of 2021.
EFL chairman Rick Parry, who are sponsored by Sky Bet, has previously said that a gambling sponsorship ban could cost clubs £40m ($54.7m) a year and some clubs who rely heavily on this type of sponsorship, could go out of business.
Swansea City were one of the first EFL clubs to move away from gambling sponsorships last summer, when it cut ties with operator Yobet, replacing it with Swansea University.
While earlier this summer, Premier League club Norwich City terminated its sponsorship deal with BK8 after just three days, due to a backlash stemming from the Asian operator using sexualised images of young women.
Image source: Shutterstock