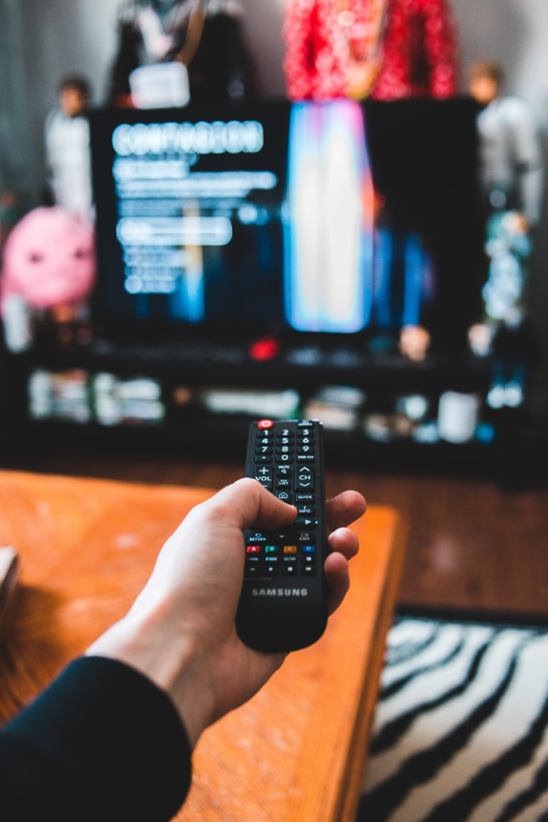 The Betting and Gaming Council issued a statement on Thursday in which the NGO hailed the success the whistle-to-whistle ban has had in helping reduce the overall number of gambling advertisements broadcasted during the World Cup 2022.
The data cited by the organization is based on ITV frequency of gambling advertisements with only 110 ads appearing during this year's big tournament's group stages. This is down 34% from the 2018 results. FIFA World Cup raised many concerns among regulators around Europe and beyond.
More than 20m Americans are said to have gambled on the FIFA World Cup and GeoComply claimed that the FIFA World Cup was the second most popular sports event in the United States right after the Super Bowl.
This, according to the BGC amounts to 4.5 ads per live match during the tournament, or down from 8.35 seen during the 2018 event. The whistle-to-whistle ban prohibits advertisers from showing gambling ads from five minutes before an event to five minutes after it ends, and before the 9 pm watershed, the organization explained.
More importantly, the BGC said that because of the whistle-to-whistle ban, 97% fewer children now saw gambling advertisements. The data applies to 2021, but the rates have mostly kept the same. In the meantime, the Premier League and its clubs have been debating whether they can completely ditch sports gambling sponsorships.
The clubs were initially keen, but another delay in the White Paper review of gambling laws in the UK made them reluctant to act timely, choosing to await further instructions from the government. Nevertheless, BGC CEO Michael Dugher hailed the latest data as proof that the industry can self-regulate.
Dugher reminded about fearmongering from before the event, with many gambling opponents claiming that the FIFA World Cup 2022 would be a "perfect storm" for gambling harm spurred on by betting advertisements. The evidence clearly points the other way, the chief executive said. He then added:
"Nevertheless, the reduction in betting ads is further proof of the continued commitment by BGC members to raising standards - while also promoting safer gambling tools like setting deposit limits and time-outs, and signposting help to the those who need it."
The BGC and its members are also spearheading new efforts in protecting youngsters from seeing too many gambling adverts, with the body always insisting on an evidence-based approach towards (re)regulation. For example, the NGO is working with its partners to ensure that new age-gating rules are introduced for social media that will prevent U-25s from seeing gambling advertisements digitally.
Not least, the BGC reminded that the gambling industry was an important cog of the economy, creating 110,000 jobs, generating £4.2bn in tax, and contributing even more in gross value, with the total amount put at £7.1bn.
Image credit: Unsplash.com