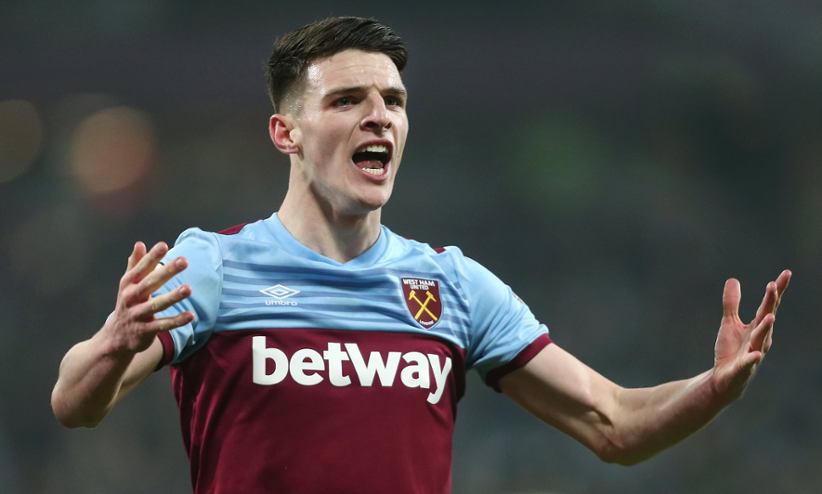 The UK is getting ready for a significant increase in horseracing and soccer interest over the holidays. While sports betting continues to be a sensitive subject, industry players are trying to pacify the opposition. The Betting and Gaming Council (BGC) is one of these, and has suggested that sponsorships of sports betting must go
"hand-in-hand" with safer gambling
.
BGC members offer racing approximately $468.9 million in sponsorship, media right and tax payments. At the same time, the English Football League (EFL), and its teams receive around $53.8 million from the regulated wagering and gaming industry. Other, smaller sports organizations earn less, but still receive millions of dollars.
This financial support has been crucial during the COVID-19 pandemic. The BGC is anxious to stress this, but it also reiterates the work its members have done to promote safer betting. Among the examples is its safer gambling education program, which is managed through a $1.2-million contribution for the next five years.
Critics say that safer gambling messages can be used as a smokescreen. For example, Take Time To Consider slogans are not guaranteed or effective in reducing problem gambling.
Betway is partnering with West Ham United in a training program that will offer safer gambling as well as responsible marketing sessions to all players, coaches, and employees.
Kindred Group created a series of four episodes called "Know Your Limits," which promote responsible gambling.
Additionally, the $1.3-million Young People's Gambling Harm Prevention Programme is funded by the BGC. It is delivered by GamCare as well as YGAM.
The BGC created a code to govern the use by football clubs of social media. BGC members made a pledge that 20% all radio and television advertising will include safer gambling messages.
The programs are hitting their intended targets. The UK Gambling Commission has released data that shows a drop in problem gambling from 0.6% to 0.3% through the first nine months of the year.