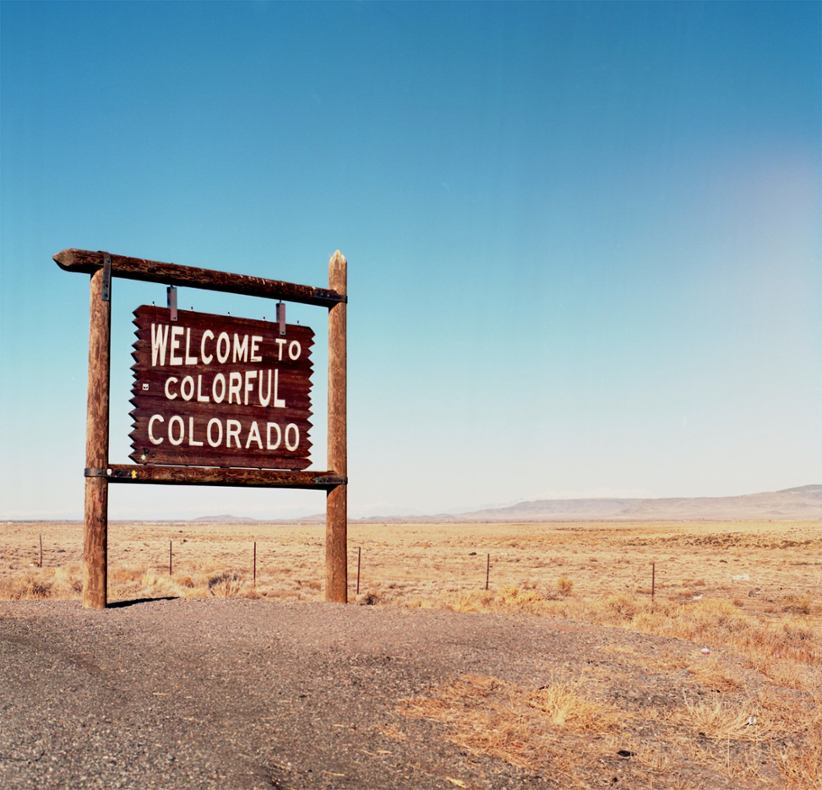 All is well that ends well and Betsson's long-anticipated launch in Colorado is finally here. After taking its time ahead of the official launch date, Betsson can now introduce sports fans in the Centennial State to a well-deserved product that will bring them up to speed with the latest fixtures, odds, and market options to place a wager.
Betsson has launched in collaboration with Dostal Alley Casino and through its Betsafe platform, bringing a highly-coveted experience to the fore. To back the further expansion of its product in Colorado and beyond, Betsson has opened an office in Denver and will assist with B2B operations from there. Commenting on this important launch, Betsson CEO and president Pontus Lindwall said in a statement:
"The launch of our proprietary sportsbook in the US is an important milestone. We are entering a new continent, expanding Betsson's global reach and further solidifying our B2B and B2C ambitions."
Betsson has spent many months of hard work crafting a product that is a truly good fit for the US market. The company welcomed the launch of the Betsafe platform and said that this is a perfect opportunity for Betsson to showcase its B2C capabilities in the United States. The region is an important part of the company's further strategy and it will complement an already strong B2B pivot in North America, the company clarified.
Betsson has spent the time between 2020 and now fully evaluating the best conditions for proceeding with a launch. To this end, there have been several important technological and regulatory matters to address that have culminated in the present-day launch of the platform.
The interim has been used by Betsson to further push its footprint and reputation as a trusted leader in the gaming market, and create an offer that ticks off all the right boxes insofar as industry standards go. Part of this has been the acquisition of a GLI 33 certification by Gaming Laboratories International.
The GLI 33 standard is an important steppingstone as it's required in several states in the US and will allow Betsson to scale its B2B offering in the region as well. Betsafe is naturally accessible through dedicated mobile apps available for both iOS and Android. These apps support the full range of sportsbook features, to wit Betslip, In-play, Odds, Cash-outs, and more. Colorado remains a highly-competitive state in terms of sports betting handle as well.
Image credit: Unsplash.com