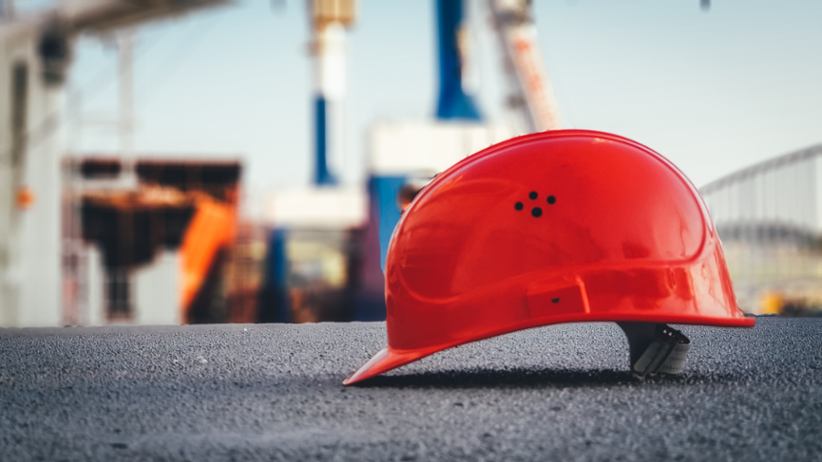 Betsafe, Betsson's recently launched and licensed brand in Ontario, Canada, has made another step towards strengthening its commitment to responsible gambling and consumer safety in the province. As a result, the company has teamed up with Neccton, a one-stop shop for online gambling providers who are looking to protect people from falling into bad gambling habits.
Specifically, Betsafe and Neccton are launching the mentor solution which is a best-in-class software responsible for tracking and monitoring player behavior in real-time and communicating with both the player and the operator should any negative patterns be detected, the companies said in an email press release.
Mentor is a truly powerful solution that goes well beyond what is expected from operators. It uses algorithms that are known to track viable markers in player behavior which can flag issues in real-time and communicate them promptly. Mentor does not simply rely on operators to act. It directly empowers consumers who can see that they are crossing certain thresholds.
All of this helps keep consumers safe. However, the operators play their role as well, as they can administer help and intervene when and if necessary. Betsson Group is also looking into mentor's AML module which is designed to help strengthen a brand's presence in regulated markets across a number of categories.
Neccton also makes the use of the mentor solution as easy as possible for operators. In fact, Neccton pre-configures the solution for each market that a brand or an operator of brands that wants to use the software in. This way, the solution is fully compliant with local regulations and laws.
Mentor's success is not based on chance either. The tool is the result of extensive year-long research conducted by Dr Michael Auer, with whom we spoke earlier this year, and who let us in on how Neccton builds products that are based on sound scientific principles.
Dr Auer has been researching problem gambling and addiction for the past 15 years, using the findings to power responsible gambling software. He welcomed Betsson for choosing Neccton and assured that his company is prepared to help the operator protect customers from potential harm.
"Betsson takes Anti-Money Laundering and Responsible Gaming very seriously and we are committed to providing the safest and most efficient platform and experience for our players," added Betsson Group Managing Director for North America, Marina Bogard.
Neccton has been very popular with operators in the North American market and beyond. In July, the company teamed up with Rush Street Interactive and Mernov.
Image credit: Unsplash.com