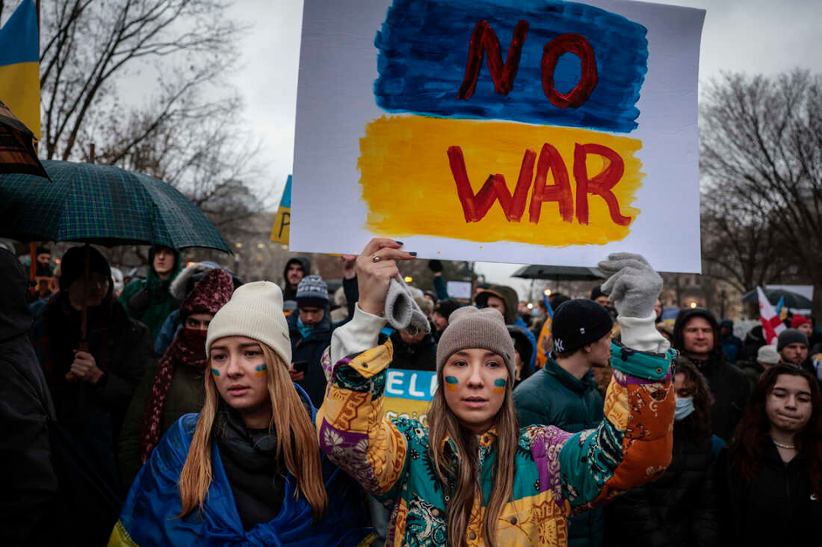 Some international
gaming operators
have
halted
operations in
Russia
as a result of the country's
illegal invasion
of
Ukraine
. Just over a week into the military campaign, companies like
Bet365
,
Parimatch
and others are
withdrawing
their
services
, with others certain to follow.
bet365 has reportedly stopped offering its services in Russia. Russian customers will be able to withdraw funds until the end of this month. However, registration on bet365.ru and acceptance of new deposits were stopped earlier.
Although bet365 has not given any official reasons for its cancellation, it's difficult to explain the timing of Russia's invasion and the timing of this change as a coincidence. This is especially true as more companies pursue similar responses to Russia's invasion.
The operator has requested that its partners stop using its logos, banners and marketing materials in promotion of its brand in Russia.
Bet365 isn't the only company to end Russian operations. Parimatch, a Kyiv-founded operator now based in Cyprus, has announced it will be withdrawing its Russian franchise due to the "military aggression by the Russian Federation in Ukraine."
Yesterday's statement by the company confirmed that termination papers were prepared and sent to Betring LLC. Betring LLC was granted the right to operate the Parimatch trademark within the region pursuant to an agreement signed in 2016.
The firm also stated that it will continue to restrict the use of its trademark in sponsorship contracts. Parimatch, currently a local partner for Spain's LaLiga, is a CIS region partner. Russia is the largest territory in the region, meaning the impact will be noticeable.
Parimatch announced this past Monday that it would create a UAH30 million ($1 million) fund to support the Ukrainian Armed Forces. This fund will be used to directly assist the forces fighting against Russian troops in key cities throughout the country. The fund will be used to provide ammunition, food and medicine.
Three years after Ukraine gained independence from the Soviet Union, the operator set up its operations in Kyiv, the capital city, and became one of the first online businesses in Ukraine. Parimatch has stated that it will continue to pay salaries and to hire new employees despite the conflict.
Like bet365, Parimatch told its partners to remove its branding from their websites and other marketing material.
Many sports organizations, including FIFA, UEFA and the NHL, have condemned the war and taken several actions. Russia will not be able to compete in the 2022 FIFA World Cup. The UEFA Champions League Final has been moved from St. Petersburg to Paris, France. Additionally, the NHL's business deals with the country - including a regional partnership with Liga Stavok – have been suspended.
Statscore, a Polish sports data company for betting companies like BoyleSports, has confirmed that it has stopped supplying statistics and updates from Russian, Belorussian, or other tournaments.
The company said through a Twitter post, "We do not wish to provide any sports data and livescores for competitions organised by countries that just savagely assaulted other nations or helped in this process."