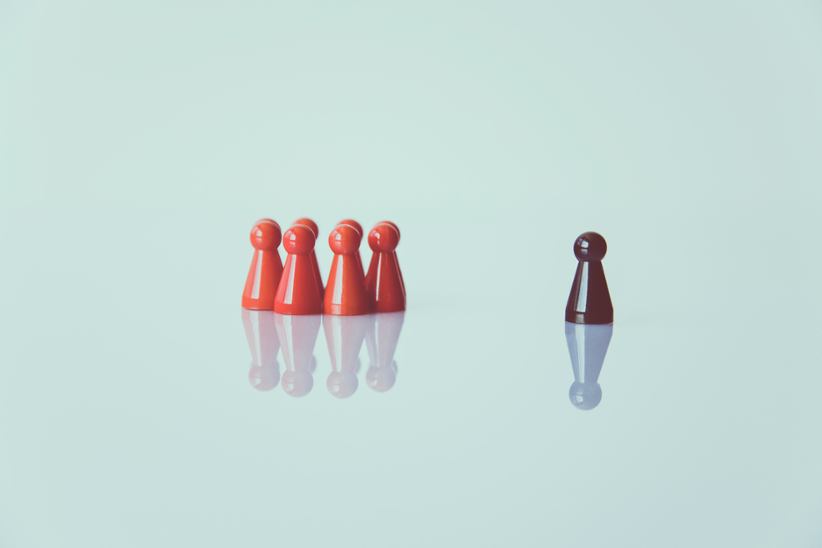 The British Columbia Lottery Corporation (BCLC) has introduced a new set of changes, improvements, and updates to its voluntary self-exclusion program (VSE) program, used to ensure that consumers have the option to be in control of their gambling habits.
The program, referred to as Game Break, is designed to help consumers who are experiencing gambling-related distress, seek help without judgment. The new changes to the program continue BCLC's mission to create a product that enables users who reach out to find the help they need.
BCLC's approach is multi-pronged, helping players control their habits by either excluding them for a period of time or seeking relevant clinical or professional help. The program is similarly tasked with helping consumers understand whether returning to gambling is right for them. This latter initiative is part of the new changes.
Essentially, BCLC wants to help gamblers properly understand whether they are able to return to play without the risk of developing issues with the hobby. BCLC Director of Player Health Ryan McCarthy has outlined the organization's ambitions:
"We want players to gamble within their time and money limits, and we want them to feel empowered to take a break if it's what they need."
McCarthy explained that taking a break from gambling was the right thing to do when people felt that their habits were getting the better of them. Game Break has already had success in helping consumers feel more confident about reaching out and seeking help, and contributing to what he described as the "de-stigmatization" of admitting that you have a gambling problem.
While BCLC will maintain the current process of enrolling, the organization wants to help people better understand whether they are ready to return to gambling. This is why BCLC has designed the "Game Plan" online course, which will essentially ask a series of questions designed to boost consumer self-awareness of their habits and intentions about gambling.
McCarthy hailed these changes as yet another way to improve the self-exclusion program and design it in a way that offers individuals continuous help on their journey to recovery. Asking players to assess whether they are prepared to return to gambling prior to taking their names off BCLC's self-exclusion list is a clever way to boost and improve the overall health of problem gamblers and help them achieve better understanding and insight into their own habits.
Presently, Game Break allows for six-month, one, two, or three-year break periods. Moving forward, consumers will take a quick survey to see if they are truly prepared to return to play.
Recently, the state of Massachusetts in the United States introduced its own VSE. The program was ushered in a few days ahead of the official launch of sports betting in the Bay State which took place on Tuesday, January 31.
Image credit: Unsplash.com