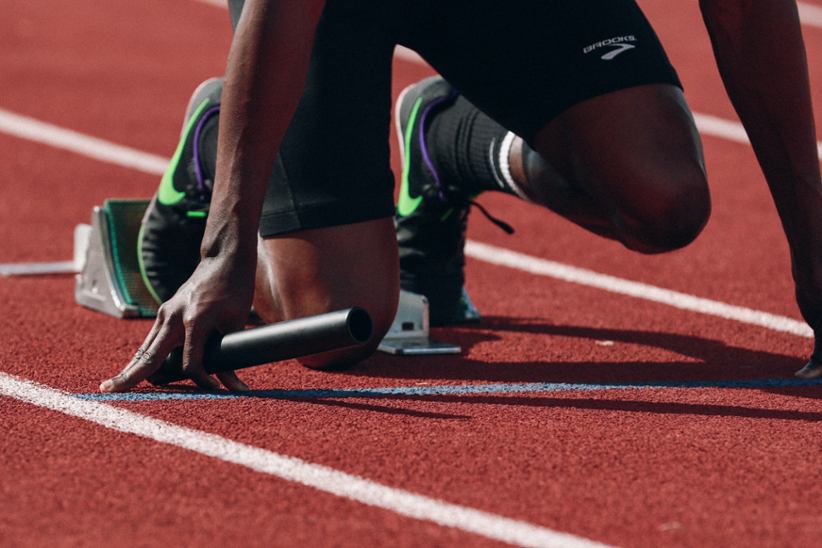 Sports betting is launching today at 10 am in Massachusetts, and this is the cause for much celebration. However, the state regulator has also planned for some of the challenges that may occur along the way, such as a rise in gambling participation and because of that – the levels of problem gambling behavior.
This is why the Massachusetts Gambling Commission (MGC) has introduced the Voluntary Self-Exclusion (VSE) program designed to empower consumers who wish to stay away from gambling. The list allows people to self-exclude for a pre-determined period.
They will also have access to various resources designed to help people keep their gambling habits under control and also receive access to additional resources that are part of the program. The initiative has been welcomed by MGC Chair Cathy Judd-Stein who had this to add: "VSE programs are proven to be a successful tool for those who need a break from gambling to manage their own play."
The MGC also cited a study that outlined the rates of participation in gambling across the state, with between 13% and 20% of the adult population in the Bay State participating in some form of sports betting ahead of launch already. The same study claims that the introduction of new gambling options leads to more gambling-related harms, which the VSE will now seek to address head-on.
Judd-Stein said that the regulator is working actively in collaboration with the licensed properties to ensure that players are protected and that the VSE programs available are put in place to provide ongoing support to vulnerable individuals who are at risk of developing more serious problems.
The program was similarly welcomed by Massachusetts Council on Gaming and Health CEO Marlene Warner who said that the state has acted in a timely and proactive manner, offering leadership in problem gambling and setting an example for other states to follow.
Warner further hailed the program as an evidence-based approach that is designed to help consumers on their journey to recovery and the role problem gambling has on their mental health, well-being, and finances.
MGC Director of Research and Responsible Gambling Mark Vander Linden was similarly pleased with the opportunity and said that VSE is designed to ultimately help people struggling with problem gambling. However, he also reminded me that the VSE is just a first step and that people who experience gambling-related distress would still need to seek help.
Image credit: Unsplash.com