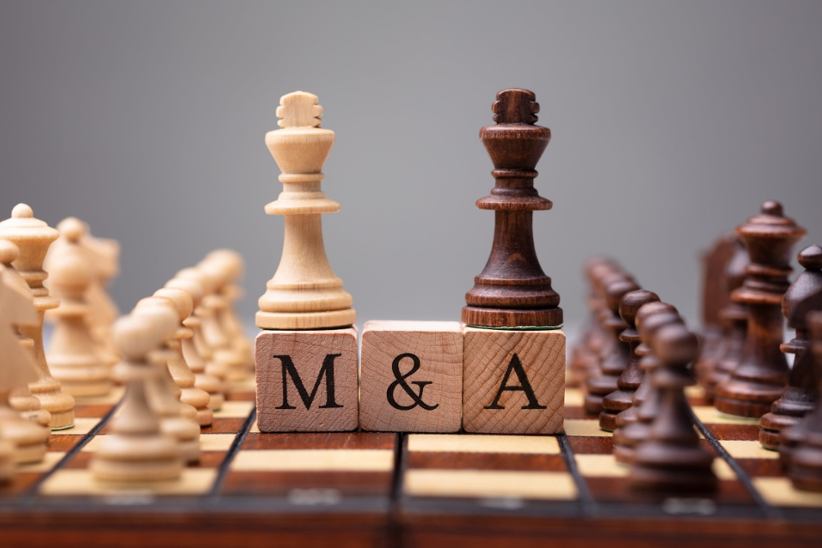 If everything goes according to plan, Australian slot machine manufacturer and gaming provider Aristocrat Leisure is to buy out Playtech PLC, a London-listed enterprise and a world leader in online and casino gaming contents.
Aristocrat has offered approximately AUS$3.9bn (US$2.7bn) in cash for Playtech, plus additional value. This cash offer is around 58% of the latest closing price of Playtech shares and, in total, this deal involves a value of AUS$5bn.
The Australian gaming company, when announcing the bid in the Australian Securities Exchange, also stated that this deal could include an extra 50% of its land-based casino market.
Trevor Crocker, the chief managing executive of Aristocrat, said that this operation would make the Australian company's world-class gaming content, as well as its customers and Playtech's leading online gambling platform together. The merger between the Australian and British companies would form a leading global real-money platform for gaming.
This financial operation would include funding of AUS$1.1bn in current cash and new debt of AUS$2.8m, as well as 31.1 million new Aristocrat shares. Aristocrat expects this operation to be "accretive" during the first year of earning per share.
One of the reasons for this gaming alliance is that Aristocrat has evaluated that there is a consumer shift in gaming towards online playing, which has developed as a result of the COVID-19 pandemic.
Aristocrat has asserted that the company has a business of $70bn in real-money gambling business in online sports betting, casino games, poker and bingo.
Playtech has a land-based component, which includes a VGT video lottery terminal business, casino games and gambling machines, worth $150bn, according to Aristocrat's announcement.
Aristocrat has also evaluated that if its own gaming brands, including Product Madness, Big Fish mobile and Plarium, are added, these would be worth $80bn per annum. This would make the deal with Playtech, if carried out, have a total market of nearly $300bn per year.
Aristocrat stated that it hoped that the deal will be finalised during the second half of 2022. Closing would depend on approval to be obtained from certain anti-trust, foreign investment, gaming and financial regulatory approvals.
The fairest deal for the Australian shareholders would be an underwritten pro-rata accelerated renounceable entitlement offer with trading rights for retail investors and security holders. The closing date for this offer would be November 8. The board of directors of Playtech has unanimously recommended this deal, as stated by Aristocrat.
Aristocrat said that it expects the 2021 annual net profit after tax and amortisation of AUS$864m.
Image source: Getty Images