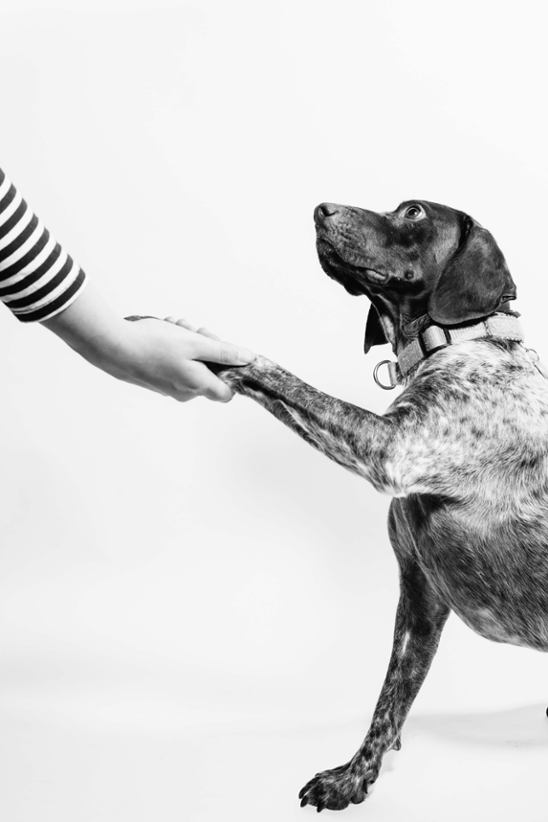 The fourth selection process for an operator of the National Lottery in the United Kingdom has been fraught, but all the difficulties seem to have been worth it, as Allwyn Entertainment, the winner, and Camelot, the outgoing operator, have buried the hatchet.
The pill was sweetened when Camelot, which lost the bid, was offered a buyout for its business in the United Kingdom by the newly-selected winner, triggering a rapprochement in the two companies' relationships and following tense few months during which Camelot threatened to sue and block the passing of operations due in February 2024.
None of these fears are set to materialize, though, as the UK Gambling Commission has confirmed that the purchase may go through. Camelot previously said that should it lose the bid in the UK, its local arm would de facto go bankrupt.
However, Allwyn Entertainment has seen a chance and has taken it by investing heavily in acquiring Camelot's already purpose-ready infrastructure. As the new lottery operator, Allwyn has promised to significantly boost the funds that go to good causes. Still, the acquisition of Camelot property is subject to customary regulatory conditions being met.
Commenting on this opportunity, Allwyn Group CEO and Allwyn UK Interim CEO Robert Chvátal hailed the progress made by the company on its journey to becoming the official operator of The National Lottery in the country. Chvátal said that through this acquisition the journey from the Third to the Fourth License would be smoother and benefit the lottery as well as players and charities.
"We are thrilled to welcome Camelot into the Allwyn family. We are united by our common passion: to protect and improve The National Lottery, and the good causes it supports," Chvátal said. Allwyn is also looking to retain Camelot's staff, although there will be small restructurings the company detailed in a press release.
Camelot's CFO and Commercial Director, Clare Swindell and Neil Brocklehurst, will step into positions as Co-Chief Executives. Their appointments will be effective in January 2024, when the third license ends. Chairman Sir Hugh Roberts and CEO Nigel Railton will step down from the company's Board, the company informs.
Chvátal has welcomed these moves and said that he was looking forward to working with everyone involved. Meanwhile, Allwyn is also looking to enter the United States through an acquisition of Camelot Lottery Solutions group of companies.
Image credit: Unsplash.com