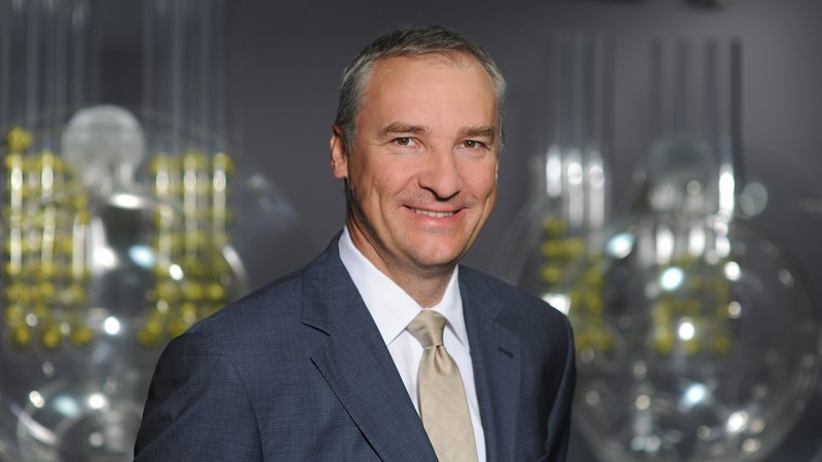 Allwyn Entertainment, the lottery company that was rebranded as Sazka Entertainment recently, has
increased
its
stake
in
OPAP
, the Greek gaming operator, to
48.1%
. Allwyn will purchase the
remaining
minority
stake
in Sazka Delta AIF Variable Investment Company Ltd through an agreement with Yeonama Holdings Co. Limited for €327.4 million (
$372.4 million
). This is in addition to its part in OPAP.
Allwyn held a 41.2% share in OPAP in the past, and has gradually increased its stake. The company said in a press release that the deal represents a premium of over 10% on OPAP's current market share price, taking into account Sazka Delta's net debt and working capital. Allwyn will finance this acquisition using cash from its balance sheets, as well as cash raised through a €600 million ($682 million) bond issue.
Allwyn CEO Robert Chvatal explained, "Acquiring the remaining minority interest in Sazka Delta is an important step for Allwyn and continues our long-term strategy of increasing stakes in our operating companies. This transaction concludes a series of transactions through which we have bought out the interests of other shareholders in Sazka Delta over the last three years.
This deal follows the announcement by Allwyn Entertainment last month that it plans to list publicly on the New York Stock Exchange through a partnership with Cohn Robbins Holdings Corporation. Allwyn stated that the listing would bring in an enterprise value of $9.3 billion. According to the lottery giant, it hopes that the listing will support its long-term goal to become a global entertainment platform for lottery players.
Allwyn was able to secure its majority investment in OPAP when Karel Komarek, the owner of KKCG funds, acquired the gambling portfolio from EMMA Capital. The latter is a Prague-based PE company that previously held 33% shareholding in OPAP.
KKCG gave its OPAP shareholdings to then-SAZKA Group to help create Europe's largest lottery operator conglomerate. It manages the majority of shareholdings at OPAP, Casinos Austria and Lotto Italia.
Allwyn hopes to soon expand its lottery operations. It is on the shortlist of names, along with Flutter Entertainment, to take over the UK National Lottery from Camelot. Camelot could retain its position, however, when the final decision is made by the UK Gambling Commission in the coming weeks.