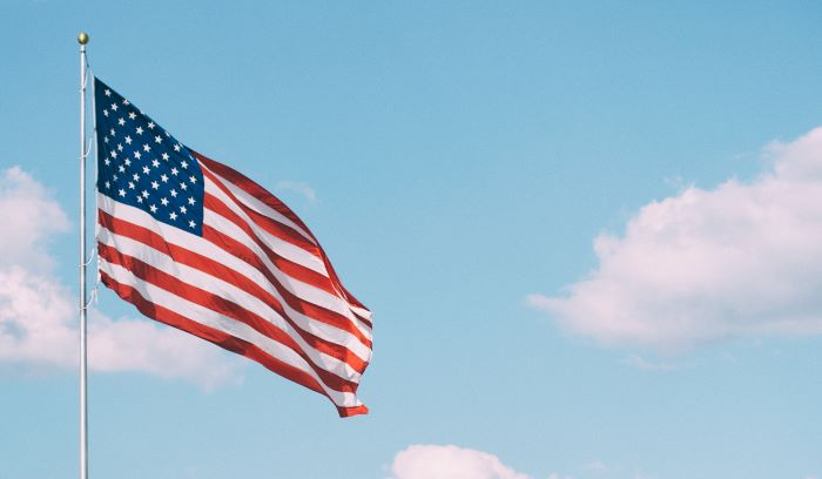 The perception of gaming in the US is growing with a survey showing that two-thirds of Americans believe the industry is a positive contributor to the country's economy.
The American Gaming Association's (AGA) annual American attitudes on casino gaming survey showed that 65% of Americans see the gaming industry as a positive economic contributor that provides high-quality jobs. Additionally, 73% support legalised sports betting in their state and seven in 10 Americans believe the gaming industry behaves in a responsible manner.
Elsewhere, the survey found that 87% see gambling as an acceptable form of entertainment for themselves and others, while 57% believe the industry gives back in the communities where it operates. 77% also describe gaming as a growing industry.
In terms of responsible gaming, the number of Americans who say the gaming industry is committed has increased by more than 40% since 2018 and 78% of gamblers within the past year are aware of at least one responsible gaming resource.
AGA President and CEO Bill Miller said: "We are a committed, responsible partner and economic driver in communities across the country."
"Because of this, we've risen from the most devastating period in our history and embarked on a record-setting comeback."
"As legal gaming expands to new geographies and verticals, everyone engaged with legal gaming must work together to grow responsibly—our collective success depends on it."
The survey featured two online polls conducted by the AGA from a sample of 2,000 Americans each, both taking place this past summer.
The results come during Responsible Gaming Education Week which takes place between 19 and 25 September to promote responsible gaming education in the US.
So far casino gaming is legal in 44 US states, with sports betting now legal in 32 and the district of Columbia, with six states offering legal online gaming.
American attitudes of the gaming industry becoming more positive also comes just a month after US commercial gaming revenue reached a new record, coming in at $13.64bn for Q2 2021. Also the AGA estimated that more Americans than ever will bet on the 2021 National Football League (NFL) season, with 45.2m expected to place bets.
Image source: UnSplash