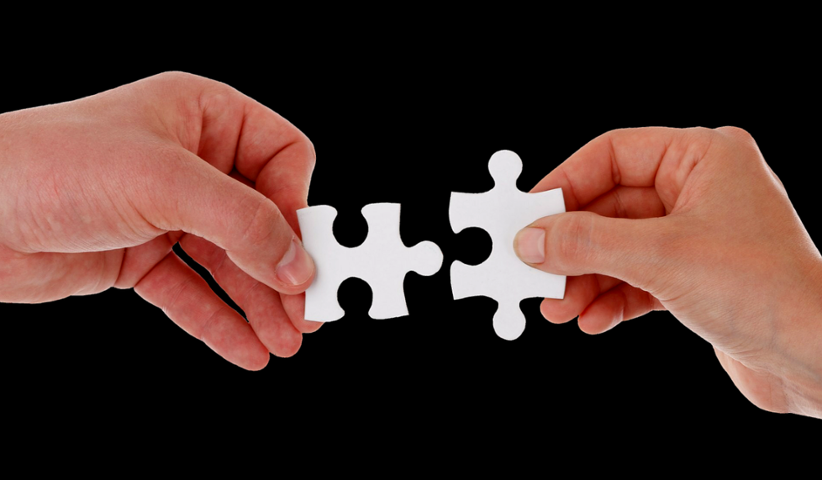 The American Gaming Association (AGA) announced Thursday that Parx Casino and betPARX's parent company, Greenwood Racing, joined the Have a Game Plan - Bet Responsibly campaign. By joining forces with the AGA, the duo will seek to promote responsible gambling and consumer education.
The new collaboration will see Parx promote the initiative at its sportsbooks. On the other hand, the betPARX app will also contribute by using its digital channels to promote Have a Game Plan.
The AGA's senior vice president, Casey Clark, shared his excitement in a recent press release. He outlined that the Association is thrilled to welcome betPARX and Parx Casino as Have A Game Plan campaign partners.
Clark outlined that currently, some 130 million Americans have access to legal sports betting thanks to the expansion of the activity. According to him, this only reaffirms the "importance of bringing together as many voices as possible to educate consumers on responsible wagering."
Marc Oppenheimer, the chief marketing officer at Parx Casino, added that "responsible gaming is an integral part of Greenwood Racing's sports betting strategy." In conclusion, he revealed that the company is "excited to extend our long-standing commitment to responsible gaming consumer education through this partnership with the AGA."
The AGA's responsible gambling campaign launched back in 2019. The main goal of the initiative is to increase consumer protection by offering consumer education. Moreover, Have a Game Plan campaign has four key principles regarding responsible betting.
These include setting a wagering budget and keeping the sports betting activity as a form of entertainment. Have a Game Plan also encourages sports bettors to know the odds when they are placing the bets. Last but not least, the responsible betting campaign asks players to only use regulated and trusted operators and avoid the black market.
The support for the AGA's responsible betting campaign continues to grow. In fact, only in March, three organizations joined the initiative. Besides Greenwood Racing, the United States Football League (USFL) joined AGA to support the campaign. Delaware North, the global leader in hospitality and entertainment also joined Have a Game Plan in mid-March.
Overall, a plethora of gaming, sports and media companies have shown support for Have a Game Plan. Industry leaders such as FanDuel, DraftKings, BetMGM, MGM Resorts International, Barstool Sportsbook and others have already joined AGA to support the campaign. But the AGA's responsible betting campaign is also supported by major leagues such as the NHL, PGA TOUR, UFC, NASCAR and many professional sports teams.
Image credit: Pixabay.com