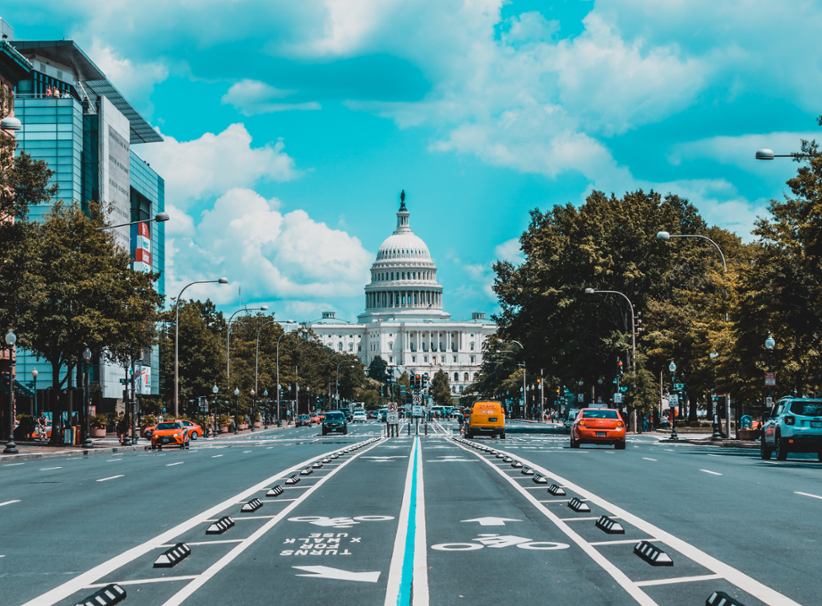 The American Gaming Association (AGA) continues to keep an eye out on the gambling industry in the United States. While the Association has been busy going through the motions with the rapid legalization of sports gambling and the sturdy recovery of the land-based commercial sector in the country, it's now turning an eye to online casinos and igaming.
The Association remarks in a new report that only six states currently allow patrons and visitors to gamble remotely on online casinos. Already, interesting trends are emerging. Even though sports gambling is available in 30 or so states, online casinos generated 86% of the revenue that all sportsbooks drove across all available markets.
This means that despite lacking numbers and reach, online casinos are almost as competitive as sports gambling. This is not exactly surprising. The gross gaming revenue reported by AGA for sportsbooks in the surveyed period sat at $4.33 billion compared to a gross gaming revenue of $3.71 billion for igaming and online casinos.
Online casinos have continued to grow steadily throughout 2021 and have kept their momentum in 2022, AGA said, collating the available information and attempting to make predictions about the future of the industry. Some of the biggest winners were states such as New Jersey where the tax on online casinos sits at 15% of the gross gaming revenue.
This is not too bad, given that brick-and-mortar casinos pay 9.75%. Pennsylvania has one of the highest taxes on slot machines, though, with local casinos paying 54% in tax. The idea behind this decision is that slots are the biggest drivers of online casino revenue and back in 2018, the state gave concessionaires a choice – agree to the tax rate or do not apply at all.
AGA is confident that should igaming be allowed to expand further, this will positively impact the bottom line collected by states. Casinos are known to generate much more than sports betting because of the way the games are designed. With a house edge of 4% on average, casinos have been known to generate more money.
Sports bettors tend to have a lot of the money paid back in the form of some minor winnings, which makes sportsbooks competitive and operate, but far behind the igaming GGR generated by interactive casinos in the first place.
Image credit: Unsplash.com