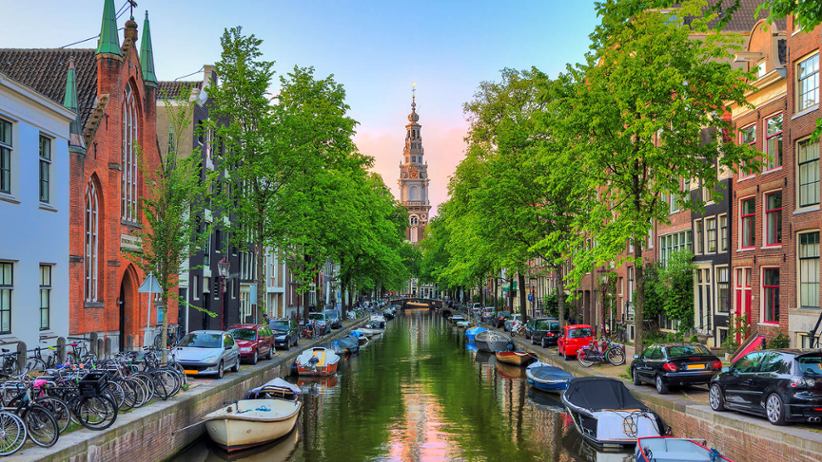 Addiction experts are concerned about
gambling ads
flooding the
Dutch
market now that online gambling has been legalized in the Netherlands. According to the Volkskrant, a local media outlet, the
regulatory gaps
can lead to a
false picture
of gambling being shown to society. This could lead to an
increase in addiction
problems.
In October, online gambling was legalized in the Netherlands. Based on data from Nielsen, the newspaper reported that casinos have spent between €10 and 12 million ($11.3-13.5 million) per month advertising. To draw players away from the illegal gambling circuit in the Netherlands, gambling ads are permitted. This market is estimated to be worth €750 million ($848 million) by 2020.
According to the media outlet, even though these ads promote gambling, the Advertising Code Committee has rejected all complaints against online gambling advertisements. The Committee approved a humorous ad in its final ruling because it doesn't portray a serious image of gambling.
Addiction experts are worried. It's not about the average consumer, but vulnerable target groups such as children and teens.
The Netherlands is still inexperienced with gambling ads, Leroy Snippe, a former addictions care worker, told the newspaper. He asserted, "We don't have any resistance yet. And suddenly, we see that gambling is associated with parties."
According to Anneke Goudriaan, a neuropsychologist and professor of addiction, it's not surprising that casinos promote gambling as a fun activity. However, the advertisements don't really show what gambling is. The ads only show the wins, but the losses are much more common. On average, she says, gambling costs people money.
Although casinos are required to include a warning text in their advertisements, experts don't believe it is necessary. Floor van Bakkum from Jellinek's prevention department said to the newspaper that it provides some counterbalance. It can't match the flashing, moving images that consumers saw before.
A second measure to ensure that young people are protected is the ban on casinos using professional soccer players in their gambling ads. However, the ban is lifted if the player ceases playing soccer. Wesley Sneijder is one example of Toto's figureheads. He was last a player for Oranje three years and a half ago.
According to the newspaper, the law says that role models cannot have "substantial reach" among young people younger than 25 years old. Casinos must determine how far a role model can reach. Bakkum stated that "the dividing line" is extremely thin.
Bakkum stated that while Sneider is not an active athlete anymore, he is still well-regarded among young soccer players. This group is also more sensitive to role models.
Holland Casino responded to the Volkskrant by telling the media outlet that all their advertisements are tested before being broadcast by behavioral experts and experienced professionals. In January, the casino reduced its TV commercials by 60%. However, it made the conscious decision to continue its awareness campaigns about responsible gambling.
Toto stated that it has a social responsibility to help players find legal online games of chance in safe and attractive gaming environments. It added that they use ads for this purpose, which target adults over 24 years old.