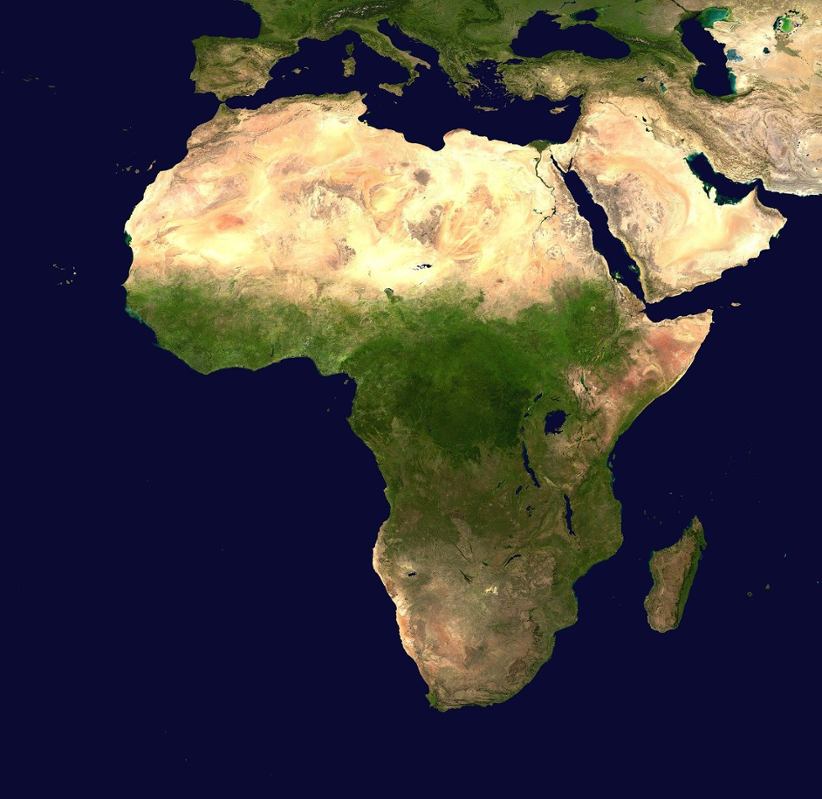 The global betting and gaming company that owns world-famous brands including William Hill, Mr. Green, 888 and SI Sportsbook, 888, announced the launch of 888bet in four countries in Africa. The launch was facilitated via a local license through a joint venture of the company, 888AFRICA. As a result, 888bet launched in Tanzania, Kenya, Mozambique and Zambia.
Described as 888AFRICA's consumer brand, 888bet leverages unique 888 innovative technologies and localized content to create unique betting experiences for the players in the market. Currently, 888bet offers customers in Zambia access to popular content such as jackpots, free-to-play games and cash out. What's more, it grants customers access to 888casino which features more than 1,500 casino titles. The popular casino content is currently available in English, Portuguese as well as Swahili. Further launches of 888casino are also planned but subject to relevant regulatory approvals.
888 Holdings Plc's CEO, Itai Panzer, commented on the topic in a statement released on October 6, 2022. He outlined that is great to see the launch of 888bet in four countries in Africa. Panzer acknowledged that the recent launch marks the first step in 888AFRICA's growth in the country.
In conclusion, 888's CEO said: "As a region with significant potential, we are excited to watch 888AFRICA continue to develop its offer and launch new and exciting products for players over the coming years and months, while introducing consumers to the fantastic 888 brand."
Christopher Coyne, 888AFRICA's CEO, added: "We are delighted to hit our target and launch into four regulated markets within 6 months of founding the business." He acknowledged that the recent launch represents an important milestone for the company and at the same time creates opportunities for future expansion.
According to Coyne, leveraging the 888 brand gives 888AFRICA a significant advantage to grow and expand further in the country. Ultimately, the company plans to solidify its position as a market leader in Africa. Last but not least, Coyne said: "We look forward to introducing 888bet and its unique offer to new players across the region in the months ahead."
888AFRICA was founded earlier this year in March. The brand's goal is to significantly expand its footprint in the regulated gambling market in Africa. Now, the recent launch doesn't only complement 888's corporate growth strategy but also taps into a market that holds significant potential.
According to recent research, the market in Africa is expected to grow exponentially in the next decade. In fact, forecasts of the market show that it is expected to reach $5.6 billion by 2030. With that in mind, according to 888, 888bet is "well placed to capitalize on growing demand and maximize growth opportunities" within the market.
Image credit: Pixabay.com