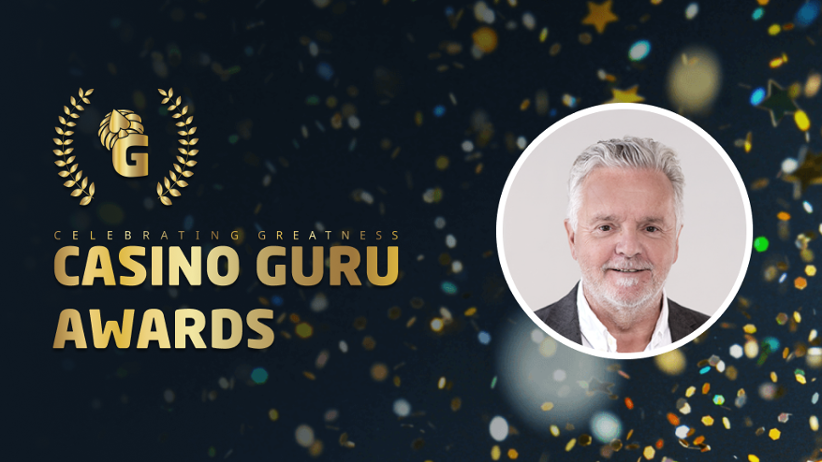 Svend Aage Kirk has had a very successful career in a range of fields, most recently as CEO of TurnAvisual, before moving to focus on gambling in 2017. In 2018, he co-found Mindway AI, a leading tool which helps operators and companies to spot early signs of gambling addiction. This passion for making the gambling industry a safer and more sustainable place led Kirk to join SG:certified earlier this year. SG:certified focuses on sustainability in gambling and provides a platform to enable operators to achieve certifications required to make them a responsible operator. Kirk helps educate companies to understand their impact and exposure to compliance risks as well as training their staff.
Q: Svend, can you tell our readers a little more about SGcertified.com today and what impact the company has had on the industry?
Our vision at SG:certified is to make the gaming industry more sustainable. We are doing this by demystifying the space and giving operators simple easy to follow steps to achieve sustainability and safer gambling requirements . In short, 'sustainability simplified'.
The platform uses a proven four step process to help companies achieve its safer gambling, ESG certification and/or sustainability goals with ease while focusing on overall impact along the way.
Our platform elevates the bar in the industry with a cost-time efficient way that ensures the bar is raised.
Q: What inspired you to join the team at SGcertified.com and what do you think the key strength of the platform is?
A few years ago I met the founder of SG:certified and was truly inspired by her passion about making the industry more sustainable. So, we stayed in touch and continued to have conversations about our vision for the industry. However, the thing that really hooked me in was that her team created a way that was simple and really broke down the process in steps that any company, large or small, could follow to achieve sustainability, regulatory and safer gambling requirements.
Q: After years of trying to improve the gambling industry landscape, can you realistically say that there have been profound changes in the industry that are now accepted as the norm?
Yes - the conversation around safer gambling has moved on tremendously from even just a few years ago. Operators have realized that safer gambling can't just be something they do as tick box exercise but must be an integral part of its make-up. Regulators have also increased their focus on sustainability in gambling and made it a more integral part of their reviews. This has really confirmed the fact that safer gambling should be on the forefront of every industry CEOs mind. While I do think the industry is in a better position than it was a few years ago, there is still a long way to go. As the technology continues to change there will always be improvements that can be made and this is where we hope to make a difference.
Q: What remain the main challenges to be addressed on an industry level in terms of sustainability and social responsibility?
There are many issues that need to be addressed. However, three key areas I'd give are gambling related harm, corruption in sport and environmental impact.
There (rightly so) continues to be a huge amount of pressure for operators to ensure their players have the tools and information they need to keep them safe. Given my experience with Mindway AI, it will come as no surprise to you that I really believe in the importance of early detection and intervention. I think there will be increased requirements for operators to engage in a smarter way with players in order to prevent further gambling related harm.
There also continues to be challenges impacting the industry such as match-fixing and other crime related to sports. When seeing the legal framework changes in the US for example, these are issues that have perhaps not been taken seriously enough. And I have no doubt it will come back to haunt the industry (and regulators) in a not-so-distant future. I would also say that environmental impact is going to be key. Historically, the gambling industry hasn't been linked closely to environmental issues as it is mostly not an extractive or intensive industry. However, this is the one issue that impacts 100% of players, regulators and stakeholders and because of this is becoming an issue for all industries regardless of past perceptions. The industry has a great role to play on environmental impact and the law is about to take it seriously. This is another area we at SG:certified are passionate about and are ready to help key players within the industry raise their game .
Q: You are part of our Casino Guru Awards panels of judges, can you tell us what you would expect to see from a company to win your vote?
As I always say, if you can't measure it, you can't manage it! So, I'll be looking for a company that can really show the impact it's having. Anyone can tell a story, but what really matters is the proof points that demonstrate the work that's been done and ultimately the impact its made.
Image credit: Casino Guru News