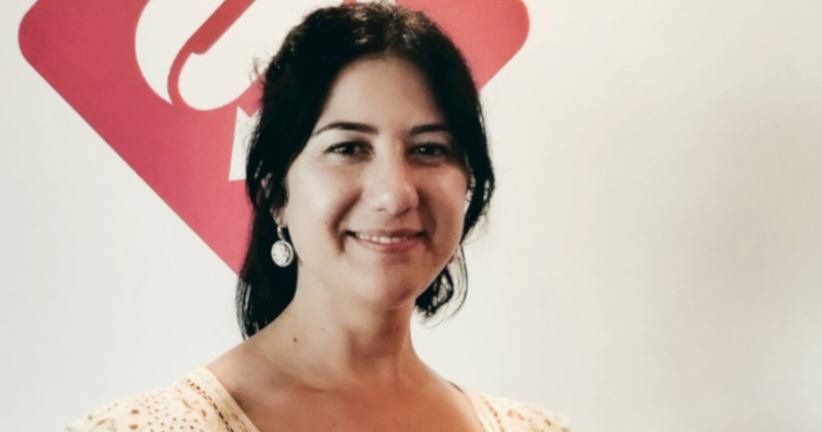 We spoke with Rootz Head of HR Christine Hili who told us how Rootz focuses on creating a strong name for itself in the industry. Through this, the company is able to secure some of the most talented people on the market and strengthen the brand's operational capacity. Through innovation-driven solutions such as automation, Rootz is able to free up people's time and make sure everyone remains focused on creative value-added tasks. Read our full conversation with Hill below:
Q: Christine, now more than ever, talent in the gambling industry is in huge demand. What has led to gambling becoming so prevalent today that it requires the abilities of the most capable workers?
The gambling industry is constantly evolving with numerous transformations happening daily. This requires us to handpick the right talent whose specialized skillset can contribute towards strives in technological advancements, cryptocurrencies, free-to-play type of game products, and live streaming to name a few.
Q: Is it safe to say that gambling industries are also facing a talent shortage and that they are vying to acquire the best and brightest? How do companies navigate the difficulties of securing the most worthwhile candidates?
Challenges in recruitment are a constant reality. However, if the company has a solid name in the market, gets referred to positively, and has a cultural identity that walks the walk and talk the talk, securing the most worthwhile candidates becomes easy to fulfill.
Q: Does the gambling industry have advantages compared to other similarly demanding jobs in other industries?
There are definitely a number of perks being offered in the gambling industry. The most common ones are the number of benefits offered to employees ranging from flexible work arrangements, and remote working to wellness benefits, to name a few. Also, the industry tends to raise the bar when it comes to salaries being offered within the gaming industry when compared to other industries.
Q: What people are most in demand in the industry in the year 2022 and do you think this will remain a constant or are jobs going to evolve?
The surge is to employ people in Tech, Product, Compliance, and Business Intelligence. I believe that these roles will continue to evolve due to different regulations emerging and constant updates in technology.
Q: Many industries talk about automation. Is gambling going to continue and rely on its human touch and look to rapidly acquire talented individuals still five years from now, do you think?
Our tagline 'Automate the Game', is an integral part of the company's identity and it is the company's mission to automate repetitive tasks, which will give people more time for creativity. The human touch is and will remain essential and even more so, we not only look for talented individuals but we upskill our current workforce by offering training initiatives so they are ready to take on new roles. Automation should be seen as a facilitator and not a replacement in taking over jobs.