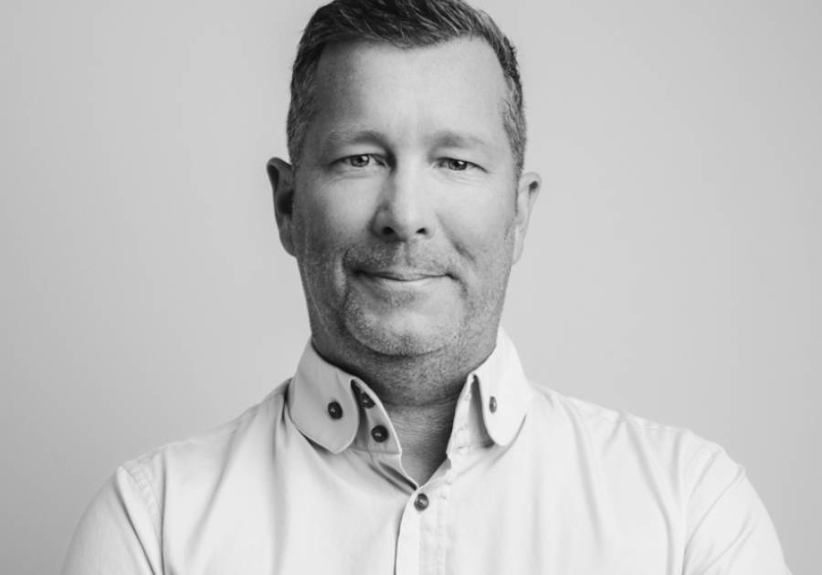 Kalamba Games is an innovative slot and casino content supplier to both real money gaming and social casino operators. With offices in Malta and a development studio in Krakow, Poland, its focus is on creating games and RGS technology with proven revenue drivers that ensure commercial success for its partners.
It was founded in 2016 by industry veterans with both B2C and B2B experience, as well as a strong desire to bring the best of the social casinos to the RMG vertical. With a varied portfolio of high-quality products and a growing list of customers, Kalamba is now well on the way to becoming a leading player in the next generation of alternative content suppliers. Today, we speak with Andrew Crosby, Chief Commercial Officer at Kalamba Games.
Q: Can you tell us a little more about your recent partnership with Betsson Group? How is it different from your previous collaboration through Relax Gaming?
Kalamba Games: In the past, Kalamba had been a Silver Bullet partner with Relax Gaming on whose servers our games were built and then serviced in the same way as Relax proprietary content. After a number of years on this partner programme, we're evolving to move towards a platform-to-platform operation where the entire portfolio of Kalamba games is available.
Our recently announced partnership with Betsson is a product of this evolution and marks a fantastic achievement for us, significantly boosting our profile across regulated European markets. Working with such a renowned and established brand through a direct integration is testament to how far we have come as a supplier and we are excited to announce other similar partnerships in the near future.
Q: You have released more than eight slots so far this year. How well-received have they been?
Kalamba Games: So far, everything has been going extremely well and our new Hit 'n' Roll mechanic has been very well received by operators and players.
We're dedicated to ensuring the quality of games remains consistently high and this means we spend a bit more time developing the title, particularly looking at the maths, mechanics and features, to really introduce something exciting and unique to players. This developmental ethos raises our game and allows us to partner with tier-one operators, as we have done with Betsson, and there are several more to come in 2022.
We aim to have at least one hit title annually and while we understand there is no magic formula for achieving this, we have our own ideas on how to hit this target.
Q:Can you tell us a little more about your slot development process and what helps you choose the next mechanic and theme?
Kalamba Games: When it comes to game themes, they're always very much focused on what's on-trend in the slots world and also elsewhere. It's always healthy to keep an eye on all current games being released, whether on or offline, combining that intel with engaging mechanics and what's hot.
Our development team are players themselves and are passionate about creating titles that are engaging, entertaining and unique. The process from start to finish involves a lot of brainstorming, testing and fantastic teamwork until we find what we consider a great Kalamba game. We are also a very data-driven company and analyse the performance of our existing content to create our future titles. This gives us an evidence-based foundation to create games that we can be confident will be hits with players and drive that all-important retention.
Q:What's the most important development for your business you are looking forward to in 2022?
Kalamba Games: We recently signed a Megaways™ deal with Big Time Gaming and working with the award-winning mechanic is a real boost and we're incredibly excited to integrate that into our existing and new titles throughout the rest of the year and into 2023.
We've already had a number of meetings on where we can go with it and it's fantastic to see the creativity that being able to work with such an established mechanic inspires. We will also keep expanding our promotional features on our BullsEye RGS to further help our operator partners drive engagement and retention rates. Our roadmap is very exciting and we can promise there will be some really great games being released so watch this space!
Image credit: Kalamba Games