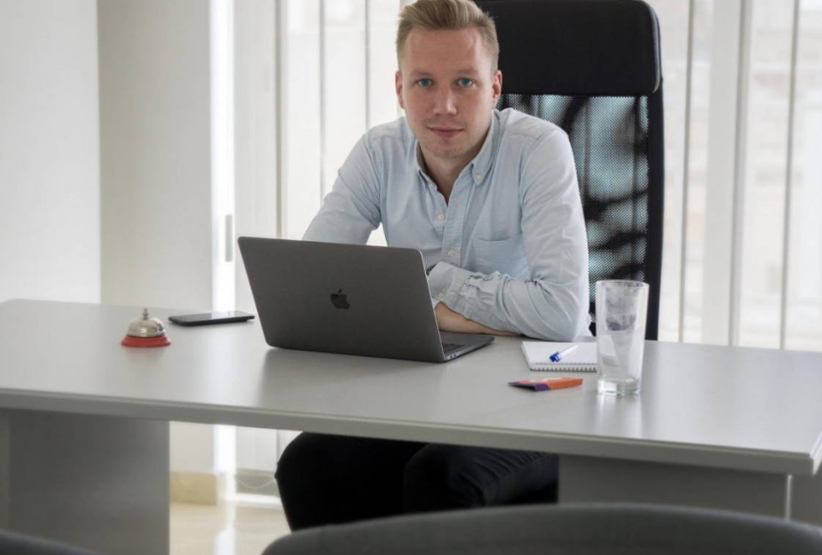 In this conversation with Jerry Land, VP B2B Solutions at SkillOnNet, we talk about the company's forays in the North American market, the success of the PlayUZU brand and its unique content selection and the Latin American region as a whole. Check out what Land has shared with the Casino Guru team.
Q: SkillOnNet has recently received a license to launch three brands in Ontario. What are your expectations of the iGaming market in the province?
We have very high expectations from the market. All the needed ingredients to make Ontario a major NA market are there is a large population with relatively strong economic standing. High propensity to gamble, highly developed internet and mobile network, advanced and varied media and advertising landscape. Competition will be fierce, especially in the sports betting space which will definitely impact operators' profit margins in the first few years but at the same time it will fuel rapid market growth and we would not be surprised if Ontario will reach and even surpass the size on NJ market in the years to come.
Q: Talking about Canada, are we likely to see readiness to adopt iGaming from other provinces or is it too early to tell?
We expect other provinces will closely follow the development of Ontario's regulated market. They will want to see how successful the regulatory framework is in protecting players, mitigating AML risk, achieving a high channelization rate, and of course, generating substantial tax revenues. It will be logical to expect that should Ontario prove successful more provinces will follow suit in the years to come.
Q: Your PlayUZU brand has launched a number of live TV shows. How does this impact player engagement and retention, and are there other worthwhile metrics to speak of?
We´ve been running TV shows in Spain almost since the brand was launched into the market with the aim of differentiating ourselves from competitors, securing a long advertising format which allows us to explain in detail all the relevant PlayUZU differences plus showing the different products whilst we teach newcomers how to play and give tips and hints to more expert players. Responsible gaming is an area we also communicate intensively, to make sure players are aware of the tools we provide. This has proven to drive traffic and conversions to the site at the airing moment and also contributed to the brand awareness increase as our regular surveys prove.
Q: You have shown a lot of interest in the Latin American markets. What's your impression of the region currently?
We have detected a big interest from potential players for online casino games and markets have great potential. In the current ecosystem of operators, PlayUZU proposition is very relevant and unique, there is no other brand that has a no wagering approach and a
selection of gamification tools and retention activities as we have. We continue working to adapt the customer experience in all touchpoints to give users a local experience, which is crucial for success, including the most popular games in each market, adapted payment solutions and bespoke offers.
Q: Can you make any predictions about the iGaming market in South America in the coming years?
We believe that Latin America will become a very important market for gambling in the next few years, with sportsbooks leading the industry in the short term, but with steady and sustainable growth for casinos. We expect many markets to regulate soon, so we´re following the progress closely to apply for licenses in the countries or regions that offer good opportunities and reasonable taxation.
Image credit: SkillOnNet