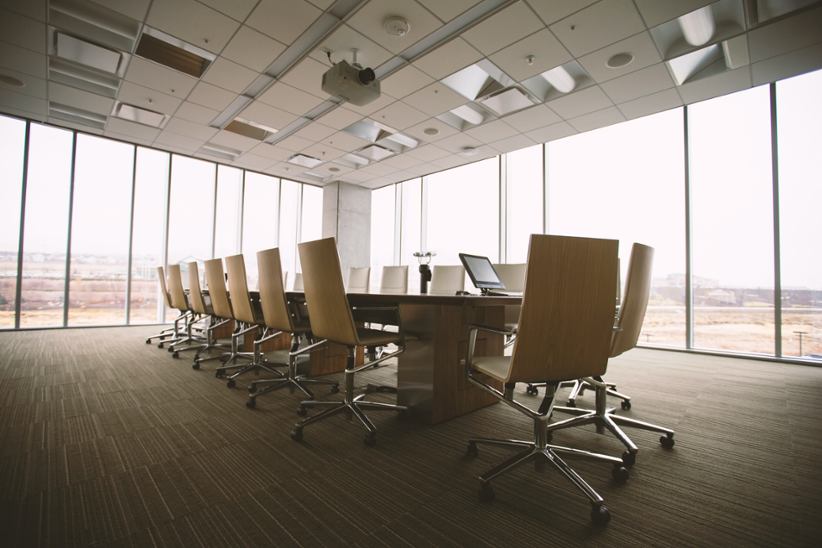 XLMedia is determined to continue reinforcing its executive lineup. The latest hire comes with the appointment of Marcus Rich who will serve as the company's non-executive chair as he steps into the position effective immediately.
Rich's position will focus on the Audit, Remuneration, and Risk Committees as he seeks to reinforce the executive power within the company and help guide the firm to further growth in the North American market and beyond, following an exceptional 2021.
XLMedia interim non-exec chair Julie Markey was thrilled to congratulate the new executive and welcomed him into the company's ranks. She said that Rich's vast experience in digital publishing, paired with his insight into capital markets, would help guide XLMedia and help it achieve many of its objectives.
Rich's background would effectively assist the company to attain its strategic goals, Markey concluded. Rich has significant experience working in various positions. He spent five years with DMGT as managing director for Mail On Sunday. He has also worked with the Associated Newspapers as a commercial director.
His publishing experience features other prominent brands, including EMAP Lifestyle Magazines and EMAP Advertising. Beyond that, Rich also served as the chief executive officer for TI Media for a six-year period and he has worked at Optimus Communications and McCann Erickson. His wealth of experience has made him an ideal pick for the company.
Rich's appointment follows that of Markey who was appointed back in February. In other words, this makes the second high-profile addition to the company's pecking order in just a little over a month. Meanwhile, XLMedia remains confident in its overall performance and financial prospects.
Rich himself was pleased with the appointment and welcomed the opportunity to be part of what he described as an important time of development for the company. "I am really looking forward to working with the team following the period of strategic redirection to maximize the digital opportunities from the existing assets and take advantage of the growth opportunities in the core areas of sports betting in a marketplace that is constantly evolving," the executive added in an official press release shared by the company.
He also thanked Markey for the help and assistance he has received from her in her position as interim chair. The company revealed its 2021 results driven by sports betting in the United States amid a strong legalization push. The company reported an eye-watering 610.2% growth in net profit over the past year.
Image credit: Unsplash.com