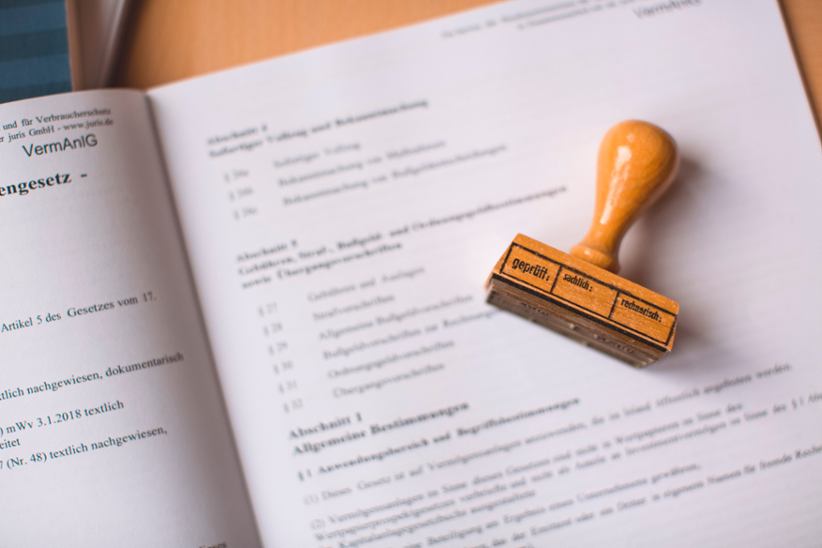 NeoGames SA has obtained a new certification from the World Lottery Association, establishing the company's distinct efforts done to elevate the responsible gambling experience for consumers and the general public in the lottery segment.
NeoGames, which is a technology company focused on end-to-end iLottery products, has obtained the Responsible Gaming certification awarded by the World Lottery Association, demonstrating its lasting commitment to making lottery products in its targeted markets safer and consumer-centric.
The WLA responsible gaming distinction factors in the highest industry standards and is allocated to only the best-performing brands. The organization uses this standard to consistently help tackle problem gambling that could be associated with or stemming from lottery products or activities, and its allocation is a further hallmark of a company's accomplishment in this direction.
NeoGames' products were put to careful testing by independent auditors who examined the company's entire offer and concluded that its products are well-aligned with WLA's core principles for employees, products, service developments, remote gaming environments, marketing communications, client awareness, and other cornerstone factors that define the company as a responsible business.
In short, NeoGames' products and services meet the WLA's RG standards in full. NeoGames CEO Moti Malul welcomed this important accomplishment for his company and said that the WLA has recognized the company's dedication to its customers:
"Responsible gaming is deeply rooted in every facet of NeoGames' operations, from our products to our services and our employees, this certification confirms our continued commitment to being a responsible iLottery supplier," Malul explained.
WLA CSR Senior Manager Mélissa Azam said that the association was pleased to see NeoGames obtain this important distinction that further highlights the company's commitment to social responsibility and player protection. This is precisely what the global lottery business should aspire to, Azam explained.
NeoGames has established itself on the global market through a series of important business move. The company recently acquired Aspire Global Group, which further enabled NeoGames to pursue growth in the online gaming market.
NeoGames is further dedicated to the businesses it cooperates it and does so by helping them maximize their revenue while upholding ironclad player protection measures.
Image credit: Unsplash.com