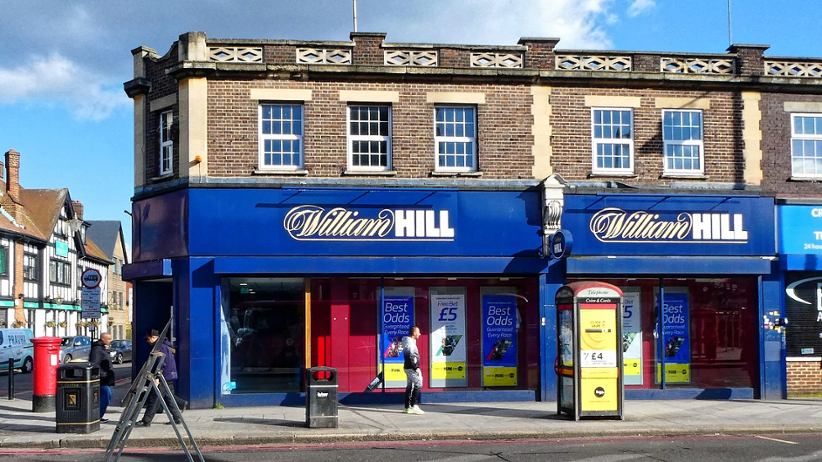 William Hill continues with its European expansion as the sports betting and the interactive gambling company has announced a new groundbreaking move in Latvia by introducing its dedicated sports through the 11.lv brand which was bought out in the Baltic country in 2019 by the gambling giant. The local brand goes back to much earlier as it originally became operational in 2012 immediately after being awarded a local license to run betting operations.
Moving forward, 11.lv will simply be known to players under the William Hill brand and name and will focus on growing its footprint in the country and the region. Commenting on this success, International Managing Director of William Hill, Nir Hakarmeli, welcomed the opportunity and praised the progress that has been put in the development of 11.lv and its position in the Latvian market achieved after much hard work.
"This makes us well-positioned to take this strategic step, and we look forward to introducing one of the strongest brands in the industry and proving to our Latvian customers that William Hill is who you play with," Hakarmeli said in an official press release. William Hill has been firmly focused on the European market.
Despite the company undergoing some heavy restructuring, the William Hill brand has remained an important fixture in the sports and casino gambling worlds. The British brand was divvied between the United States and European appetites, with Caesars Entertainment acquiring the North American assets of the company whereas 888 Holdings now planning to complete the acquisition of June 30 of the remaining European assets.
Attempting to expand across Europe, William Hill has taken on many ambitious moves. The company is present in some of the most heavily regulated and self-contained markets on the continent. William Hill has been actively looking to ensure that its European operations are on-point.
Back in February, the company agreed to suspend the use of credit cards for the purposes of gambling and betting in Ireland. In April, 888 undertook a quick revision of the terms of the agreed sale-out of William Hill European assets, citing a number of regulatory factors as to why closer scrutiny of the matter was necessary.
Image credit: En.wikipedia.org (Acabashi)