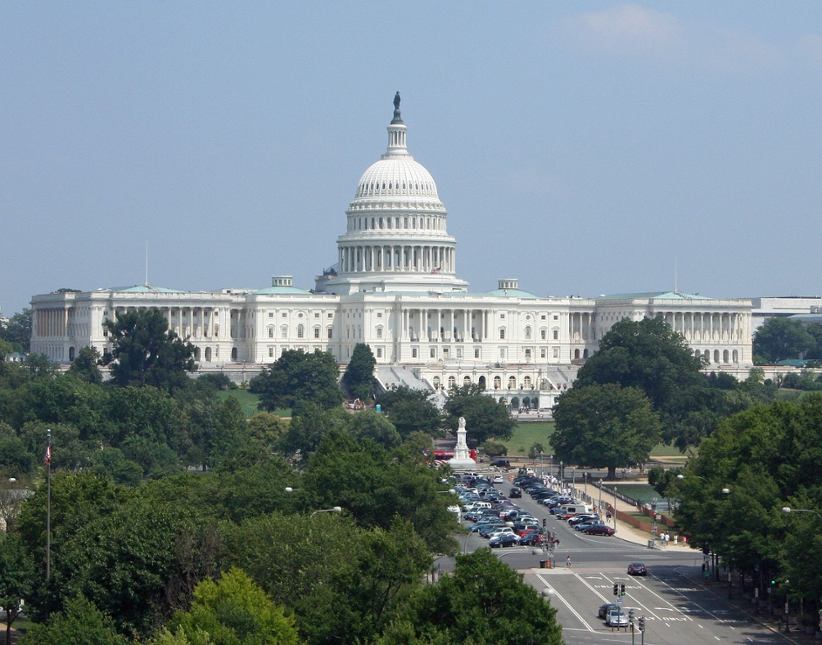 Washington, DC, sports betting in September rose by 66% up to a total of $20.7m in comparison to $12.4m for the month of August.
The NFL is in its seventh week now, and there was lots of media speculation about how the season would play out. This meant lots of betting publicity which led gamers to place their bets.
The nation´s capital runs its own GambetDC, a sports betting application that is finally seeing green. It received $3.7m of the bets placed during the month. Still, the largest amount was netted by BetMGM and Caesars Sportsbook, which, combined, received $17m for September.
The reason why there has been such an increase in betting in the market is that the football season is here, and both pro and college football are in action.
Although New Jersey topped the $1bn mark in a one-month record for gambling, the figure does not look like it will last. It is likely that another state will beat this record sometime soon.
Betting records have been broken in other states such as Iowa, Michigan and Indiana, with major playing numbers for September. Michigan had a record of $386.3m for that month. The NBA has also seen lots of action, and betting is going strong in that area, too.
In Washington DC, there are many teams to bet on, such as the Washington Football Team, which is in poor form although the season is long and it can recover sometime down the line. Other teams are on a winning streak, including the Washington Capitals, who have already won three of the opening five games. The Washington Wizards beat the Toronto Raptors in their NBA season debut by 98-83 and are now two wins to one. Another team that looks to be going strong next season is the Washington Nationals. They took the World Series in 2019 and are ready to make a return when the 2022-21 season begins next spring.
Now is a good time to bet on sports in Washington as the sports season is in full swing, and lots of action can take place in the sports arena. Washington should soon break more records in team winnings as well as in gambling profits, and this looks likely shortly.
Players and fans are making strides in the player season with some predictable wins and other surprising turnarounds that can lead to great wins on the field in football and on the courts. This will make some bettors very fortunate if they make the smart choices.
Image source: Pixabay.com