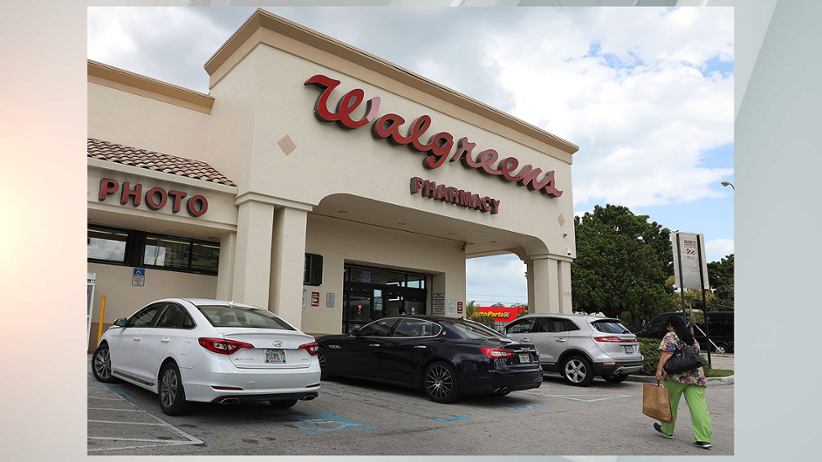 Gamblers in the US who like the
convenience
of
PayNearMe's
payments solution will soon find it more convenient. The
platform
is expanding its reach and will soon be seen at
Walgreens
stores across the country.
According to a press release, Walgreens has become part of the PayNearMe retail payment network. This allows people to use cash for non-commerce transactions to pay bills.
Michael Kaplan, PayNearMe's chief revenue officer and general manager, stated that 78% of Americans live within five miles of a Walgreens or Duane Reade store. In 2010, Walgreens bought Duane Reade.
He added that Walgreens is now part of the company's growing retail network and that its clients can offer cash-preferred customers more convenience by allowing them the ability to pay their bills at the same place they shop.
Through its Green Dot partnership, more than 4,600 Walmart stores have joined the PayNearMe network. The company stated that PayNearMe will soon include additional retailers.
Kaplan stated that PayNearMe's retail footprint has grown by almost 50% in the past 12 months.
PayNearMe customers can pay cash at any participating retailer by simply showing the cashier a scannable number from their smartphone. When the transaction is completed, a receipt with a bar code is issued. That bar code translates into money at the casino or sportsbook.
Brandon Thompson, Green Dot's executive vice president for retail, tax, direct, and Paycard, said, "The Green Dot Network features more than 90,000 cash reload locations. This is a valuable asset to partner as it focuses on empowering customers with seamless, secure, convenient access to their money."
PayNearMe was founded in Silicon Valley in 2009 by Danny Shader, who now serves as its CEO. It develops technology to improve payment experiences for customers and businesses.
PayNearMe accepts all types of payments, including credit cards, ACH, Apple Pay and Google Pay. It also recently added PayPal and Venmo. Its electronic cash network, which includes 7-Elevens, Family Dollars and Casey's General Stores that participate in the program, allows for cash payments to be made.
Physical and online casinos, as well as sportsbooks, across the country have begun accepting PayNearMe as an option for deposits. BetMGM, Borgata, Caesars Entertainment, Hard Rock and others are included in the list.
PayNearMe partners with Walgreens, but only one way: players can deposit money in their sportsbook or iGaming accounts. Withdrawals are not covered. PayNearMe offers ways to withdraw cash at 18,000 locations through the Cash Out ATM with MoneyLine platform.