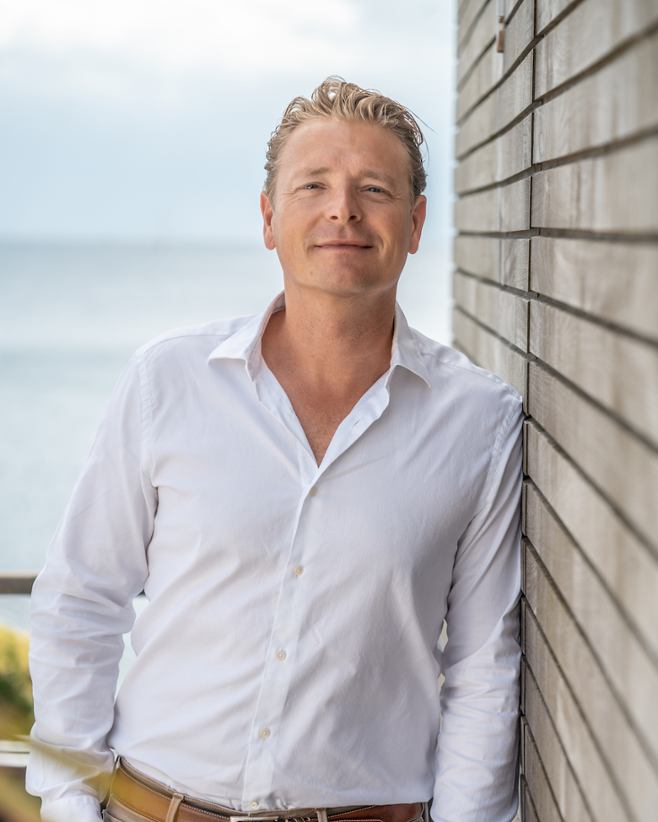 Vita Media Group recently acquired Danish iGaming company
Greenplay
from the Spanish gaming group Codere Online Management Services. The details of the purchase, including price, were not revealed.
Vita Media plans to increase its market share in Latin America and Europe by incorporating the casino brand into OMG Affiliates, the seventh company to join this unit.
All affiliates who were previously operating on Greenplay Casino under agreements with Codere Online Management Services, will be transferred to OMG Affiliates. Vita also explained plans to bring all affiliates into the company's account management system after the migration.
Jimmi Meilstrup, Vita Media Group's co-founder and CEO, stated that the acquisition of Greenplay casino is a huge expansion of the company's ecosystem of iGaming. He added, "We are reinventing our presence in existing markets, and at the same time we are trying to unlock new market possibilities. This strategic investment allows us to be more creative and offer a lot more quality on the market in 2022."
Vita Media's Greenplay acquisition marks the third merger of affiliates in 2021. Vita Media had previously purchased Trada Affiliates in the UK and AffiliSearch in Denmark.
Vita described the takeover as strategically important in helping the company diversify its offering and improve its business offerings for iGaming companies.
Elena Shokarovska, Head of Affiliates at Vita Media Group, has led an expanded OMG Affiliates following the transaction.
Recent arrangements saw shareholders acquire Codere and take control of the company's operations. It was expected that the restructuring of company assets would occur, with some subsidiaries and entities being sold. 2022 will see the continuation of the company's transition.
Last month, Codere was removed from the Bolsa Madrid stock market by the Spanish National Securities Exchange Commission (CNMV, for its Spanish acronym). Codere approved the beginning of a process to dissolve the company after an extraordinary meeting of shareholders. They then requested that the CNMV delist the company, which was completed on December 17, 2021.