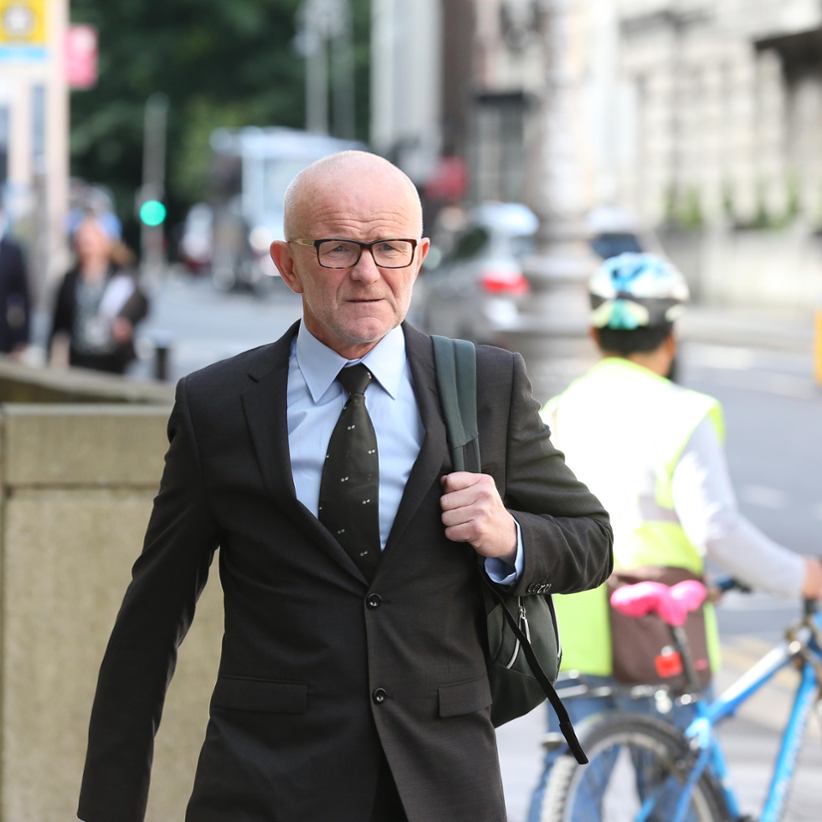 Instead of relying on regulators to force gaming operators to operate responsibilities, the companies need to be forced to take action. This is the position of several gaming executives who feel they know how to get the job done. They want to hit the operators where it hurts the most,
right in the wallet
.
Three industry veterans decided to gamble their luck, and they are now lobbying asset managers to pressure betting companies to change.
Fintan Drury is the former chairman of Paddy Power. He has joined forces with Stewart Kenny, co-founder of Paddy Power, and Ian Armitage, the former managing director at Mercury Private Equity. This was Paddy Power's first institutional investor.
The trio has formed Stop Gambling Harm, which targets fund managers in the UK and Ireland. "Legislators are slow," Drury asserts, adding that the institutional owners hold the power.
Drury is optimistic that the initiative will succeed, even though it is only the beginning stages of speaking with fund managers. Drury believes gambling will eventually be as harmful as tobacco for investors. He stated that the owners are in their own best interests to act when faced with the possibility of class action suits.
Ireland has a large horseracing industry and a huge sports fan base. There was already a widespread gambling culture with bookmakers located on many high streets. Online gambling has made the problem worse. The government is currently rewriting decades-old gambling regulations. Ireland's gamblers have some of the largest losses per capita in the entire world. In 2023, a long-delayed regulatory body is expected to finally be in place.
Aphra Kerr, John O'Brennan and Lucia Vazquez Mendoza, a researcher at Dublin City University, said that it is long past time when the state should address this issue. In 2019, the gambling industry in Ireland was valued at €5 billion ($5.68 billion), or €8 billion ($9 billion) if you include the national lottery.
The academics concluded that Ireland is now further behind EU states than ever in recent decades when it comes to regulation and that a coercive approach rather than a persuasive one is more likely than a persuasive one to reduce gambling harms.
Stop Gambling Harm is calling for stricter rules in advertising. It wants to separate online gambling and sports betting so that players are not lured to play roulette while they wait for the soccer results to arrive. According to official data, Ireland has around 30,000 people who have a gambling problem.
The group, which asserts it is not a money-making venture, also demands tighter controls for those under 25 and mandatory limits on the amount of money that they can spend. The government of Ireland claims that the new independent regulator will be able to regulate gambling websites, apps and advertising.
Barry Grant, Extern Problem Gambling's project manager, said that he thought it was an "interesting strategy" in referring to the lobby campaign. "No industry can be trusted to regulate themselves."
H2 Gambling Capital, which monitors betting around the world, ranked Ireland third in 2016 per-capita losses. But data for 2020 shows it has fallen to 14th. However, the consultancy stated that the picture was distorted due to the pandemic. Without this, Ireland would have been eighth to 10th.
Companies claim they are actively addressing the problem. Conor Grant, chief executive of Flutter UK and Ireland, stated that his group is "leading significant change" in Ireland. He plans to be the first operator to establish mandatory spending limits for those under 25 years old, and to invest €3 million ($3.1 million) per year in addiction research, education, and treatment by 2023.
Drury claims Stop Gambling Harm was created to "salve the consciences" of himself and his colleagues after their successful careers in the industry. He admitted that he was not aware of the potential impact internet gambling and phone gambling would have on society.