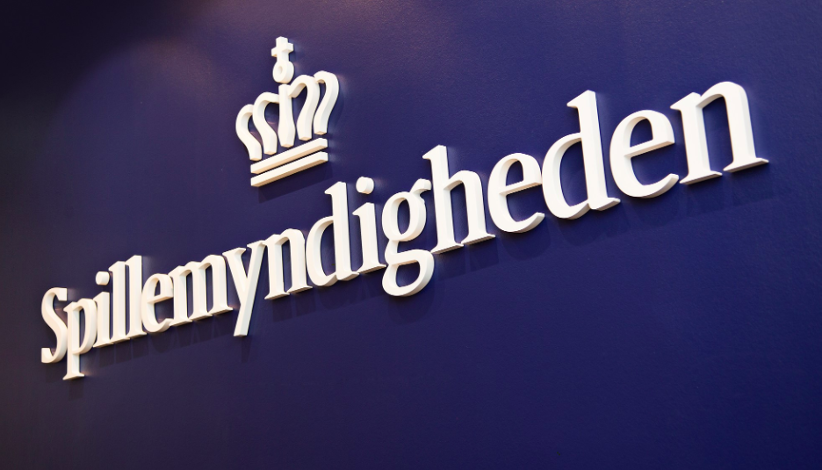 Unibet is facing enforcement actions by Spillemyndigheden, the Danish Gambling Authority, for violating anti-money laundering (AML) and due diligence requirements.
The Kindred Group company has been accused of failing to adhere to due diligence rules. A player was able to deposit DKK 1.42 million (approximately $215,000) to his account between December 2016 and December 2018 without the operator having sufficient information about whether or not the funds were legitimate.
Spillemyndigheden stated that this took place despite Unibet's March 2015 observation that the player, who was at that time inactive, must be monitored if the player were to become active again.
Unibet asked that the player provide documentation regarding the origin of their funds for December 2018. The information confirmed the Authority's suspicions that the player had played more than he could afford to finance through his income and assets.
The DGA stated that Unibet allowed the player to deposit DKK1.8 million ($273,000) to his account through 2019 and then to close his account in April 2020.
Spillemyndigheden said, "The order on the notification is given because Unibet in the same case has omitted to notify the Money Laundering Secretariat, although they already in 2015 had a suspicion which was never dismissed."
Unibet did not notify the Money Laundering Secretariat as required. As a result, the operator received an order to rectify the situation by filing a report.
Spillemyndigheden has made it a priority to ensure compliance with AML regulations by operators in recent months. In September, it reminded betting companies of their obligations.
Operators were told by the Authority that suspicious financial transactions should be reported to the Money Laundering Secretariat of the country, the FIU. This is the national prosecutor for economic crimes in domestic and international courts.
All licensed operators must report suspicious AML transactions to the FIU under the Danish Gambling Act 2018. This is to protect the country's financial systems.
Unibet is currently being penalized for failing to comply with the national AML/due diligence requirements. LeoVegas was also facing sanctions earlier this year for similar reasons. An investigation revealed that five people out of a sample 20 had made deposits between DKK 1.2 million and DKK 1.6 million ($182,000 and $242,880) between 2017 and 2019, without any financial checks.