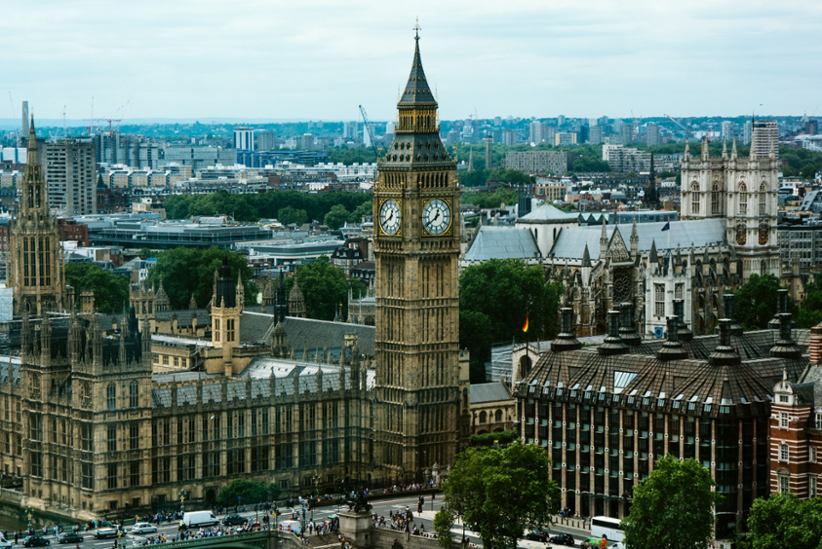 The United Kingdom Gambling Commission (UKGC) has handed down another penalty, this time to Bonne Terre Limited, operating in the country as Sky Betting and Gaming. The company received and accepted the grounds for the £1.17-million fine, the equivalent of $1.5 million US dollars.
After an investigation conducted on November 2, 2021, the regulator established shortcomings pertaining to the responsible gambling commitment by Sky Betting and Gaming. The findings of the watchdog established that promotional offers were mistakenly sent to individuals who had previously self-excluded from receiving such promotions, and gambling as such.
Self-exclusion is an option that vulnerable or at-risk gamblers opt for in order to minimize the risk of relapsing into reckless gambling behavior. An international error seems to have wrongfully targeted a total of 41,395 such players. Another 249,159 customers who had opted out of promotional materials – but had not necessarily been excluded from gambling – received promotional materials from the gambling company.
In light of these events, the UKGC stated that the operator had breached its Social Responsibility Code of Practice, and specifically (SRCP 3.5.3(2)). Based on that licensing condition, any license holder must take all steps necessary to ensure that people who have self-excluded from gambling are not targeted – intentionally or otherwise – by promotional materials.
The UKGC also held Sky Betting and Gaming guilty of sending emails to people who had opted out of receiving such promotional materials. According to the regulator, such promotional materials may only be sent to people who have explicitly agreed to receive them in the first place. Sky Betting and Gaming offered full assistance in the investigation and opened its database and internal processes to the regulator for complete review.
Despite its compliance, however, the UKGC has been forced to issue a financial penalty in order to send a clear message to other licensees as to how important it is to protect the well-being of gamblers in the country.
UKGC chief executive Andrew Rhodes issued a reminder to all companies operating under a UK license to take notice of Sky Betting and Gaming's mistake and take all necessary precautions to ensure that such mistakes do not happen in the future.
Rhodes acknowledged that the UKGC would have considered a much stiffer penalty had it not been for the operator's candor and determinedness to assist investigators. However, Rhodes also reminded the licensee that they would need to make sure that no similar events ever occur under their brand.
The Gambling Commission has been particularly active as the country is expecting a proposal on how the gambling industry should be re-regulated. A draft should be delivered in May, after yet another delay. In the meantime, there have been voices heard that the UKGC is acting both too harshly and showing too much leniency on stakeholders.
The UKGC has been definitely busy of late. It fined BV Gaming trading as BetVictor in February for a total of £2 million or $2.68 million.
Image credit: Unsplash