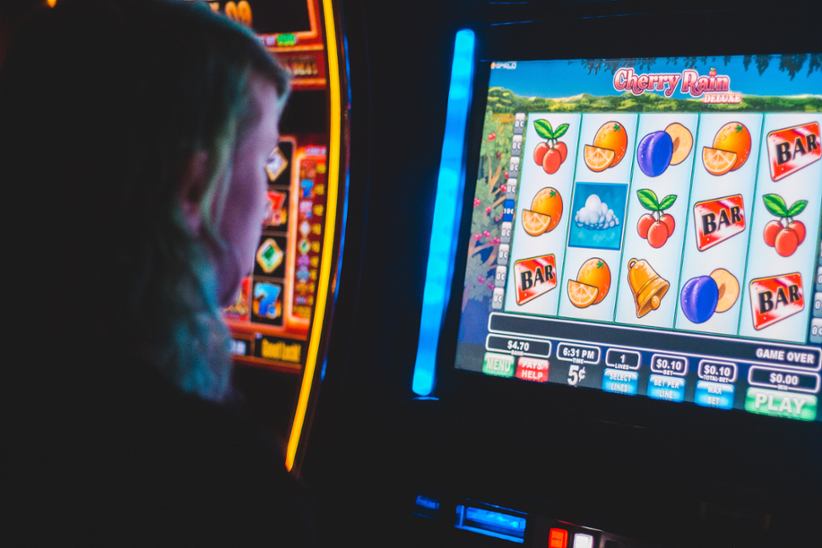 The Star Sydney has been denied a request to add 1,000 more gaming machines to its gaming floor in New South Wales. The local government advised the property against the move, arguing that it would not be appropriate to add the extra gaming machines at present time. The Star Sydney currently runs 1,500 gaming machines.
The objection has mostly to do with the fact that the Star Sydney is currently under review in New South Wales, which may put additional strain on the property, as well as the people investigating potential failings and regulatory shortcomings. The report is assessing the property's suitability to actually hold a license but the complete process is set to take a couple of months with the findings expected to be published at the end of August.
The inquiry has already determined that the property is not indeed suitable to hold a license, but before a final decision can be reached, the official inquiry findings and recommendations would need to be delivered as per the specified timeline. It's likely that The Star Sydney may follow the same fate as Crown Resorts, which has overcome a thorough investigation that led inquirers to conclude that the property was not suitable for a license either.
However, regulators opted for a path to redemption by opting for a two-year special monitoring period during which Crown Resorts would be monitored for complying with all recommendations.
The decision on the game machine extension comes a year after The Star Sydney placed the request with the relevant authorities in August of 2021. The Star Sydney wants to consolidate licenses by acquiring the extra permits from any club or other venue that offers gaming machines under NSW law. This plan will now have to wait, though, as the review is being finalized.
Apart from the review in New South Wales, Star Entertainment is facing reviews in other states of Australia. Most recently, the Queensland government announced that it is looking into the group's operations in two locations, to name Brisbane and Gold Coast. Australia's gambling regulation is undergoing strict and profound changes at present time.
Image credit: Unsplash.com