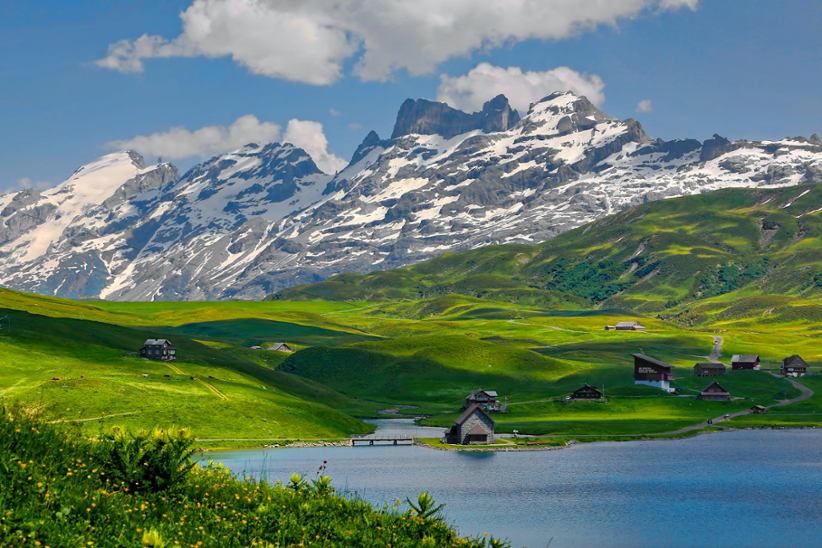 Addiction Switzerland has been tracking the rates of gambling participation and addiction resulting from the increase in online casino activity in the country. A poll that the anti-addiction group conducted in 2018 interviewed 1,395 people and reported that 25% of respondents said they gambled online weekly.
This percentage has since gone up, with Addiction Switzerland now publishing the numbers for 2021, which saw the rate of participation increase to 30%, the group said, cited by SwissInfo.ch. Switzerland recently reregulated its gambling market. On January 1, 2019, the country introduced the Swiss Gaming Act which regulated licensed online casinos and banned all foreign operators.
The argument at the time was that the money generated from casino and betting operations should be collected in the country and any ensuing tax paid there. However, the increase in the number of people who gamble is not what seems to worry Addiction Switzerland. The group reported that the number of consumers who now fit the "problem gambling" category has increased to 5.2%, up from 2018's 2.3%, which points to weaknesses in the way the industry protects these consumers.
Worse, the people to be the worst affected seem to be younger, usually between 18 and 29. Gamblers at that age are already at a significant risk of developing a more serious pathological problem and Addiction Switzerland seems to have the evidence to back this claim up. For one, the poll suggests that 19% of individuals in this age group experience moderately risky behavior or more severe issues.
Problem gambling is a serious matter either way, and the data from the group could mean that the industry needs to step up its efforts in ensuring that consumers are less at risk of falling victim to dangerous habits.
According to the most recent survey conducted by the group, the pandemic proved to be a strong trigger for many, prompting them to engage in online gambling more frequently. Another reason why so many people may now fall into the "problem gambling" category of consumers is the strong presence of gambling products in advertisement campaigns undertaken by companies.
SwissInfo.ch says there are already concentrated efforts to address the issue on a local level. The data used in the latest poll was also collated with the help of what the outlet has called a local addiction association based in western Switzerland.
Image credit: Unsplash.com