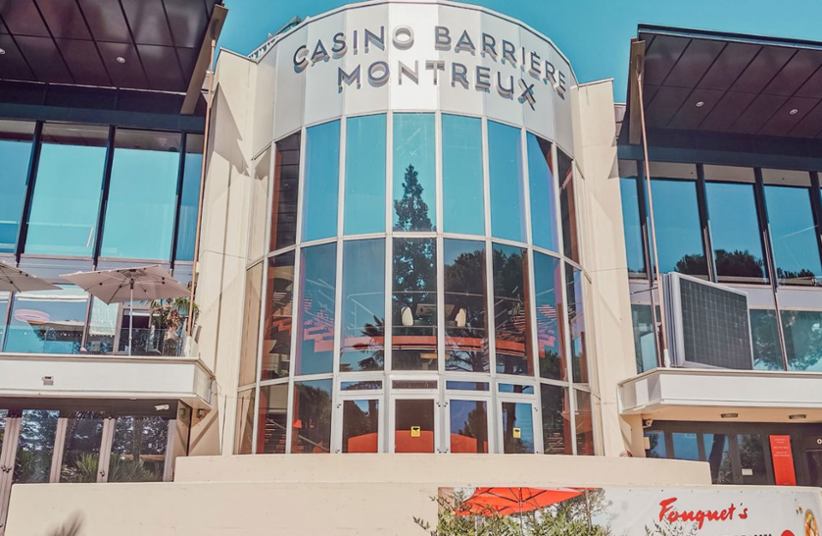 Casino Barrière Montreux of Switzerland has announced
Gamrfirst
, its new
online casino brand
. The launch took place during the Christmas holiday, and the site enjoyed a busy opening weekend, according to the casino operator.
The launch celebration was held at Casino Barrière Montreux, which is located on the banks of Lake Geneva in Switzerland.
Gamrfirst makes use of Gamanza's GaminGenius software. This includes an account platform with a complete compliance framework and regulatory data vault, a payment gateway and real-time CRM.
Gamanza's rules engine is also used by the system to automate actions triggered when certain behaviors are met. This makes it easy to manage risk and ensure responsible gaming.
Gamrfirst was created to represent a modern-day, consumer-first approach to casino gaming. The focus is on player care and the mobile gaming experience.
Jerome Colin, Casino Barrière Montreux's MG, said that the launch of Gamrfirst was the result of a collaborative effort between Casino Barrière Montreux headquarters and Casino Barrière Montreux. This partnership was supported by close relationships with Gamanza, the company's technical partner, a leader on the Swiss market.
"As for Casino Barrière Montreux, our strong ambition with Gamrfirst is to offer our clients a unique gaming experience based on the high standards of the Barrière Group, thus positioning the brand as one of the main references in the Swiss market," he added.
Gamrfirst was launched one year after BarriereBet's online sports betting platform in France. This is part of the Group's ongoing development strategy to reach new audiences through the digital arena.
Barrière Group Director of Strategy and Design Alexandre Desseigne-Barrière stated, "We are very proud to be able to offer a digital service that complements our Montreux casino and with the help of our partner Gamanza, We enable more Swiss residents to discover the Barrière world of gaming, with the same strong focus on responsible gaming."
The brand name is intended to represent a modern casino that focuses on player care. Casino Barrière Montreux will continue to promote gamification and hybrid loyalty offers, through both its online and land-based operations.