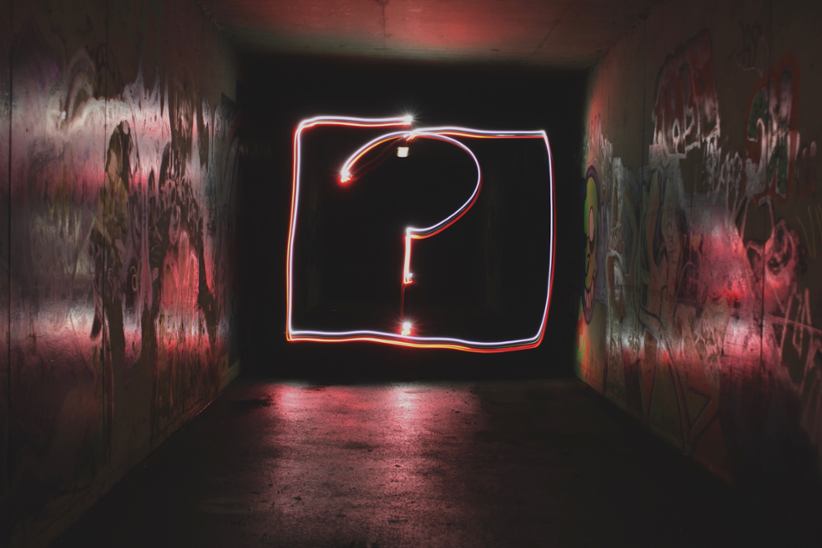 Young men are statistically more likely to develop an unhealthy relationship with gambling and participate in betting at rates greater than female peers. A new study by the Economic and Social Research Institute and Higher Education Authority has found an interesting marker and predictor of gambling behavior in young men in Ireland.
The research, results of which were published in the Journal of Gambling Studies, and cited by the Irish Times, a local media, has taken historic data collected by the Growing Up in Ireland study that focused on as many as 4,500 young adults.
Based on the research, one in ten young adults participate in online gambling by the age of 20 and whether they do team sports may actually have a bearing on the rates of participation. However, the study established that a subject's desire to participate in gambling contests was driven solely by their participation in team sports and independent of other social-economic factors.
In other words, team sports in itself drove participation in gambling contests. The study also confirmed that men who play team sports are likely to participate at a greater rate in sports gambling, but this is not true for female athletes who participate in team sports.
The participation in 17-year-old adults went from 2.6% to 9.3% by the time they were 20, the study said, with this increase in percentages driven by male participants. Some 7.2% of all 20-year-olds surveyed were regular gamblers, classified in this case as someone who gambles once a month or more.
The study was also able to pinpoint when the highest rate of participation occurs. This happens between the ages between 17 and 20, and an estimated 12% of people who participated in team sports at those ages were qualified as regular gamblers, the study said.
This information is particularly helpful as it can help governments and regulators guide new policies that help safeguard vulnerable individuals and groups. "A detailed understanding of young people's gambling behaviors will assist parents, educators, and policymakers in developing policies to improve young people's awareness […]," the study's authors said.
Still, more data is needed to better understand the relationship between sports and gambling, they added. One issue that the study's authors found was that sports were often used to "normalize" gambling, something that has been fought around the world, including in places such as the United Kingdom and Australia.
The risk of exposure to gambling products has also grown significantly over the past years, as online companies are able to target swathes of gamblers through automated algorithms.
The DCMS in the United Kingdom recently launched a committee that will seek to assess whether in looking to publish a new White Paper on gambling laws in the country, the government has factored in the needs of consumers, vulnerable groups, and children.
Image credit: Unsplash.com